Home

> Motorsport 2013
Motorsport Calendar 2013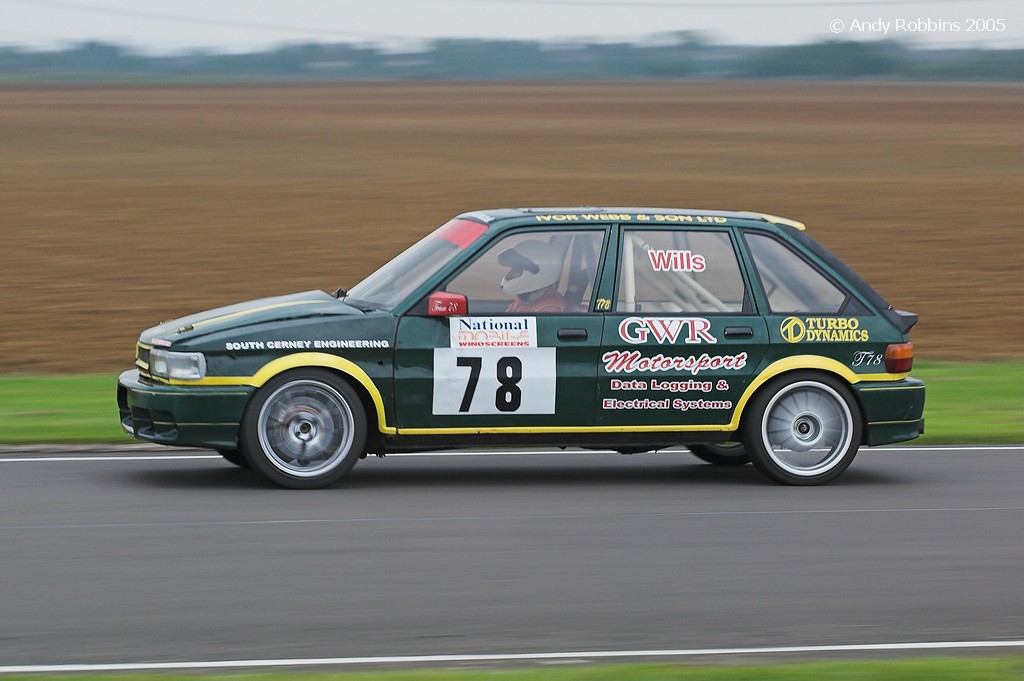 The capability of the MG Metro, Maestro and Montego is such that even in 2006, these cars are being successfully campaigned in Motorsport events throughout the country. The MG 'M' GROUP will be following these events and reporting on the highlights in our quarterly magazine - Forward! which is sent to all club members.
---



The National Mobile Windscreens
Saloon Car Championship

Club member Jon Wills and Team 78 will be campaigning his MG Maestro Turbo. The club would like to encourage members to go along and support this campaign. Dates for 2011 are soon to be confirmed.

There are three classes in the championship featuring a diverse range of cars. In 2005 The MG Maestro Turbo held its own against some extremely fast 4WD race cars as well as a Dunlop Rover Coupe Turbo and some Mini Coopers.

The Saloon Car Championship forms part of a whole day of racing at Castle Combe. Classic 1960s and 1970s cars, older MGs, Formula Fords, Ferraris and many more can be seen racing throughout the day.

Nearer the time we will be able to post details about the time of the Saloon Car Race and details of how to meet other club members for a chat whilst waiting for the race.

All races at Castle Combe Circuit in Wiltshire.

Drayton Manor MG Metro Cup

This long-running championship is run by the MG Car Club and features MG Metro 1300s and MG Metro Turbos which are now joined by the Rover Metros and 100s. For full race regulations, click here: MG Metro Cup Website

7 Apr - Donnington Park
4/5 May - Brands Hatch Indy Circuit
27 May - Mallory Park
15/16 June - Silverstone MG Live
21 July - Cadwell Park
7 Sept - Oulton Park
5/6 Oct - Snetterton

MG Owners Club Race Championship

This championship features the following competitions:

Class A - MG Midget, MGB, MGB GT, AH Sprite
Class B - MG Maestro 1600, Maestro EFi and Montego EFi
Class F - MGF 1.8 and VVC
Class Z - MG ZR 160

Class B had the most competitors in 2005. For more info about race regulations visit The MGOC Championship Site

Dates to be confirmed soon.
---
This site forms part of MG - The Classic Marque Email: MG'M' Group Webmaster
---