What's in a name?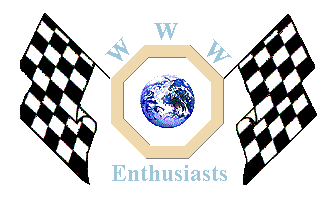 Click here to add your MG News.
---
9th September 2000

Now It's MG Rover
In what may be a significant pointer towards its future production plans, Rover Group has renamed itself MG Rover Group Limited. The change of livery and so on will take place over the next four weeks.

Chief executive Kevin Howe says: "Given that we are establishing a new company, the opportunity has been taken to reflect this in a new name which emphasises that we are totally committed to the design, engineering and manufacture of world-class MG and Rover products."

It's obvious that what has happened over the last couple of decades has done no good at all to the once highly respected Rover name, which even in its heyday had a national rather than international reputation. MG has largely escaped those shenanigans, and still attracts a certain amount of world-wide goodwill which never came Rover's way.

Now that the swap-over with BMW Oxford is almost complete, MG Rover's Longbridge factory will, from the end of this month, be producing 25, 45 and 75 models plus the MGF. Next year it will start to build the long-awaited 75 estate plus a range of MG-badged sports saloons.

Back to the News content
---




Made in England