Press Release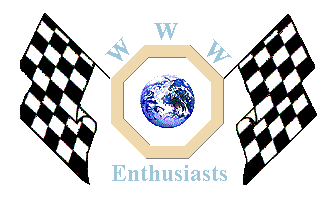 Click here to add your MG News.
---
27th February 2001

MG'S NEW Z CAR IDENTITY
The new range of MG Saloons recently launched under their X development codenames are now officially identified with a 'Z' prefix and the letter R, S or T for each model designation.

The new MG Saloons will therefore be known as the
MG ZR (for the smaller MG code-named 'X30'),
MG ZS (for the MG code-named 'X20') and
MG ZT (for the larger MG, code-named 'X10').
Core versions of the MG saloons will be further distinguished by the engine's power output, so the MG ZR with the VVC engine producing 160Ps will carry the ZR160 identity.

Historically MG saloons have followed similar double-letter identities with occasional acknowledgements to their horsepower ratings. A selection of MG saloons include; the 1924 14/28 MG vee-front, the 1928 18/80 Mark I, the K-type Magnette K.1 (KA, KB & KD engines), the 1934 KN Magnette, SA (or 2-litre), VA (or 1½-litre), WA (or 2.6-litre), Y-type YA & YB (or 1¼-litre) and ZA & ZB Magnette.

Issued by MG Rover Group Communications

Back to the News content
---




Made in England