MG Owners' Club Spares and Accessories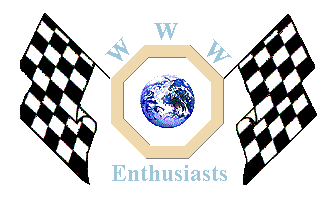 Click here to add your MG News.
---
1st June 2001

MGOC SPARES ON-LINE
MGOC's entire range of MG parts can be quickly downloaded from our website directly onto your computer to provide you with your own data base of current discount prices on over 20,000 MG part lines.

Visit www.mgocspares.co.uk where you can download our MG parts Look-Up system or browse and order from our on-line MG catalogue.

Back to the News content
---




Made in England