Concept Cars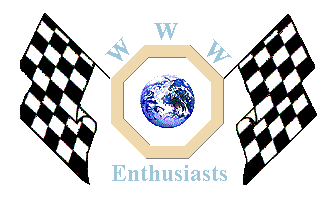 Click here to add your MG News.
---
25th February 2002

CONCEPT INDICATES FUTURE ROVER DESIGN DIRECTION GENEVA REVEAL FOR NEW BRITISH MEDIUM CAR INSPIRATIONS
Rover designers and engineers have created an exploratory Concept Car for display at the prestigious Geneva Show in March.
Intended as an indication of future design themes for Rover, the Concept Car will demonstrate innovative ways of blending luxury with practicality to meet the needs of Rover customers in the 21st Century.
Commenting on the concept car, MG Rover's Product Development Director, Rob Oldaker said: "While our engineers and designers have been working hard on our new medium car programme, they have developed a wealth of exciting new ideas. We decided to showcase a selection of these inspirations and show the world's car buyers the kind of style and innovation that they can look forward to in future Rover products."
The Concept Car will be revealed on the MG Rover Group stand (4231, Hall 4) at the Geneva Motor Show, at 09.15 on Tuesday 5 March.
Issued by MG Rover Group Corporate Communications

Back to the News content
---




Made in England