MG Lola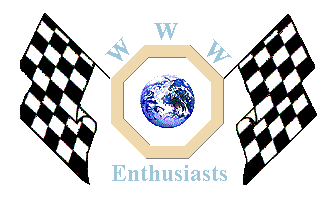 Click here to add your MG News.
---
10th May 2002
Third team opts for MG Lolas in ALMS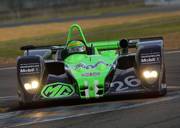 The MG Lola EX257 is rapidly turning in the car to have in the LMP675 class of the American Le Mans Series, with Rand Racing now purchasing two in preparation for the 2003 season. The team are aiming not only to win in LMP675, but feel the car gives them a chance of winning overall.

"I think the MG Lola can beat the prototypes," said team owner Bill Rand. "I think it can be done with the proper team, and I think we have the proper team. I don't just think we can win the 675 class, I think we can go out there and win races overall."

Rand Racing will take delivery of the MG Lola EX257 chassis No. 5 in July and will receive a second chassis prior to the 2003 season. Rand says they will not enter a race with their new cars until the team has completed extensive endurance testing and is ready to win.

MG Lola's are currently being raced in the ALMS by the KnightHawk Racing and Intersport teams. KnightHawk will also be competing at Le Mans this year.

Back to the News content
---




Made in England