Training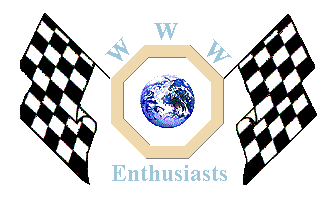 Click here to add your MG News.
---
19th January 2004
Historic Rally Training Day
The North of England and Scotland Classic Rally Organisers are running a historic rally training day on March 28th at the Rheged Discovery Centre near Penrith (M6 J40) for all those who would like to try historic motorsport.

Fully training in navigation, special tests, car preparation, paper work, orgnaisation etc will be given along with other forms of motorsport for older cars. There will also be a short navigational exercise.

The ten clubs in NESCRO run nearly all the historic rallies in the north of England and Scotland. Most of the events are one day rallies with simple road sections and special tests. with entry fees or around £75 including food. The Training Day will cost £25 including food and just 30 places are available.

See www.wigtonmc.co.uk for details.




Back to the News content
---




Made in England