Events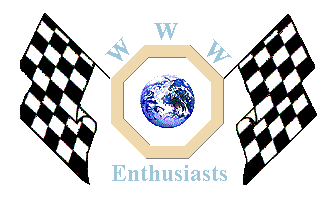 Click here to add your MG News.
---
14th August 2006
University Motors Summer Party
University Motors announces their 2007 MG Summer Party. Billed as the Summer Party Extravaganza, the organizers expect hundreds of MGs, thousands of enthusiasts, and dozens of vendors at the traditional site, Douglas Walker Park, just south of Grand Rapids, Michigan. This event will run throughout a three day weekend, August 9-12, 2007. The Hilton Hotel (616) 957 0100 will be the party headquarters. John Twist, chairman of the event, asks enthusiasts to watch this magazine as well as the University Motors website (www.UniversityMotorsLtd.Com) for developing information.

Back to the News content
---




Made in England