Mechanical & Electrical
Mechanical
All work undertaken including suspension and brake upgrades.
Overhauls & Exchange Units
Standard & performance engines, gearbox, overdrive units, axles and differentials.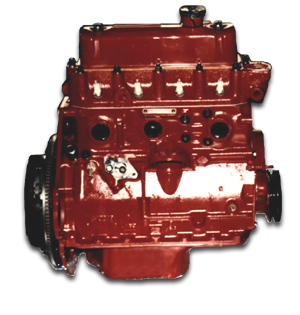 Typical power at wheels for:
standard engine 65-70bhp (flywheel 85-90 bhp)
stage 2 105-110bhp (flywheel 125-130 bhp)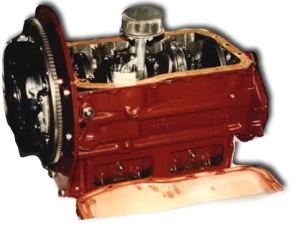 The flywheel was lightened on this engine by 5 lbs
(25% of its existing weight) to enable to 'B' engine to rev a little better.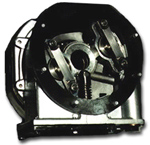 Exchange overdrive unit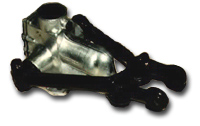 Exchange front shock absorber
Electrical
Electrical fault finding, looms repaired/replaced. Extra sockets can be fitted for charging mobile phones etc. Lighting can be upgraded.
Battery cut out switches fitted - these give added security, help keep your battery charged when the car is not in use and are a convenient way of disconnecting the battery when working on the car. We can also fit isolator switches on the ignition or petrol pump for added security.
Radios/speakers fitted.