Lincolnshire Centre Regalia
After a long absence the Lincolnshire Centre are pleased to announce our return to offering quality items of Regalia.
To this end here are the items we are presently offering for sale.
We are indebted to TMP Embroidery for their help and future assistance in maintaining this list and future additions.
All our regalia comes with our logo embroidered onto each item plus our logo can be embroidered onto your own clothing for a small price. On top of this names and registration numbers can also be done as can a whole host of other designs that you may require. TMP will be pleased to quote.
All enquiries email Tina tinapalf@hotmail.com quoting MGCC Lincolnshire Centre Regalia
Scarf Price including Lincs logo £10:50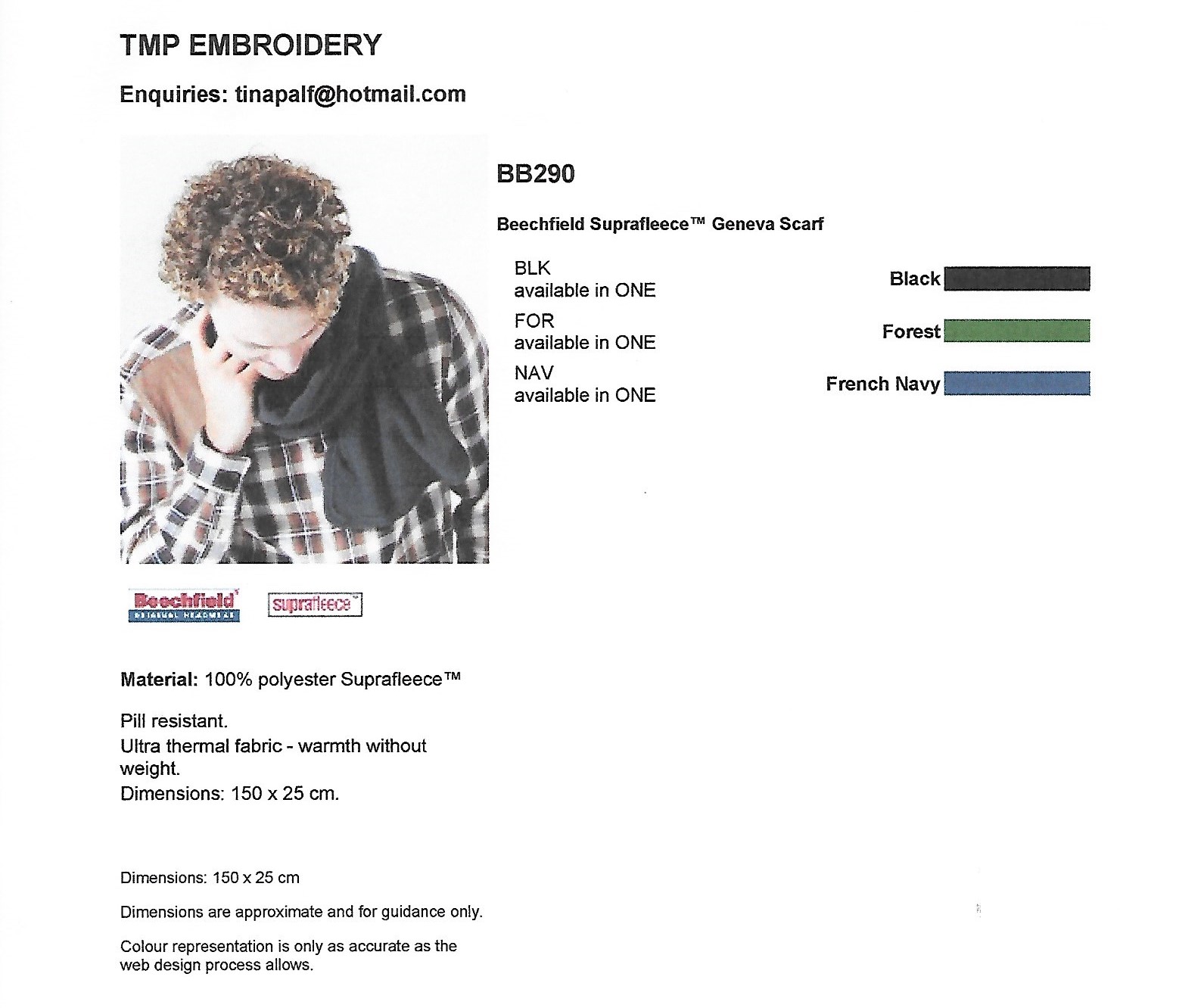 Cap Price including Lincs logo £10:50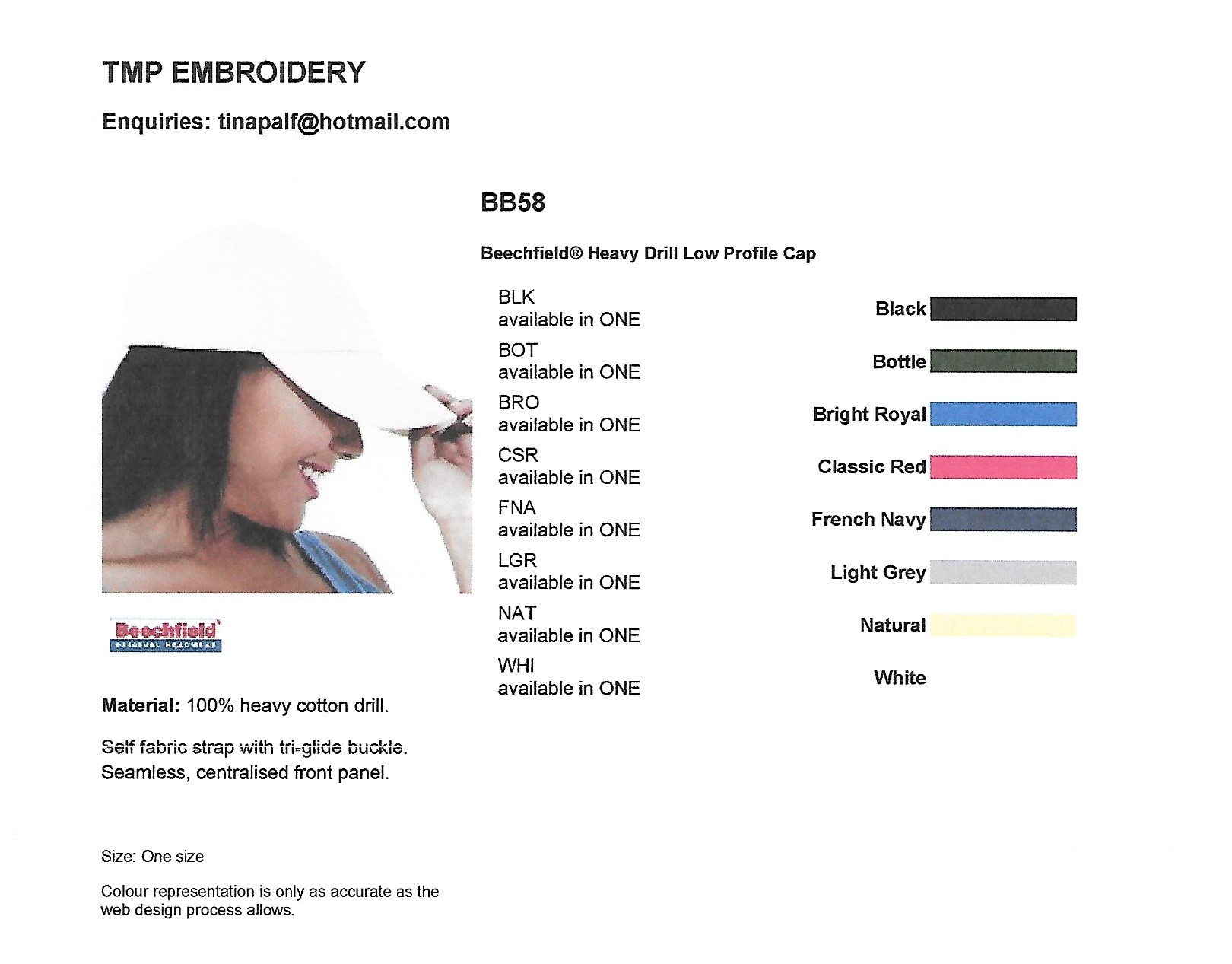 Bobble Hat Price including Lincs logo £10:50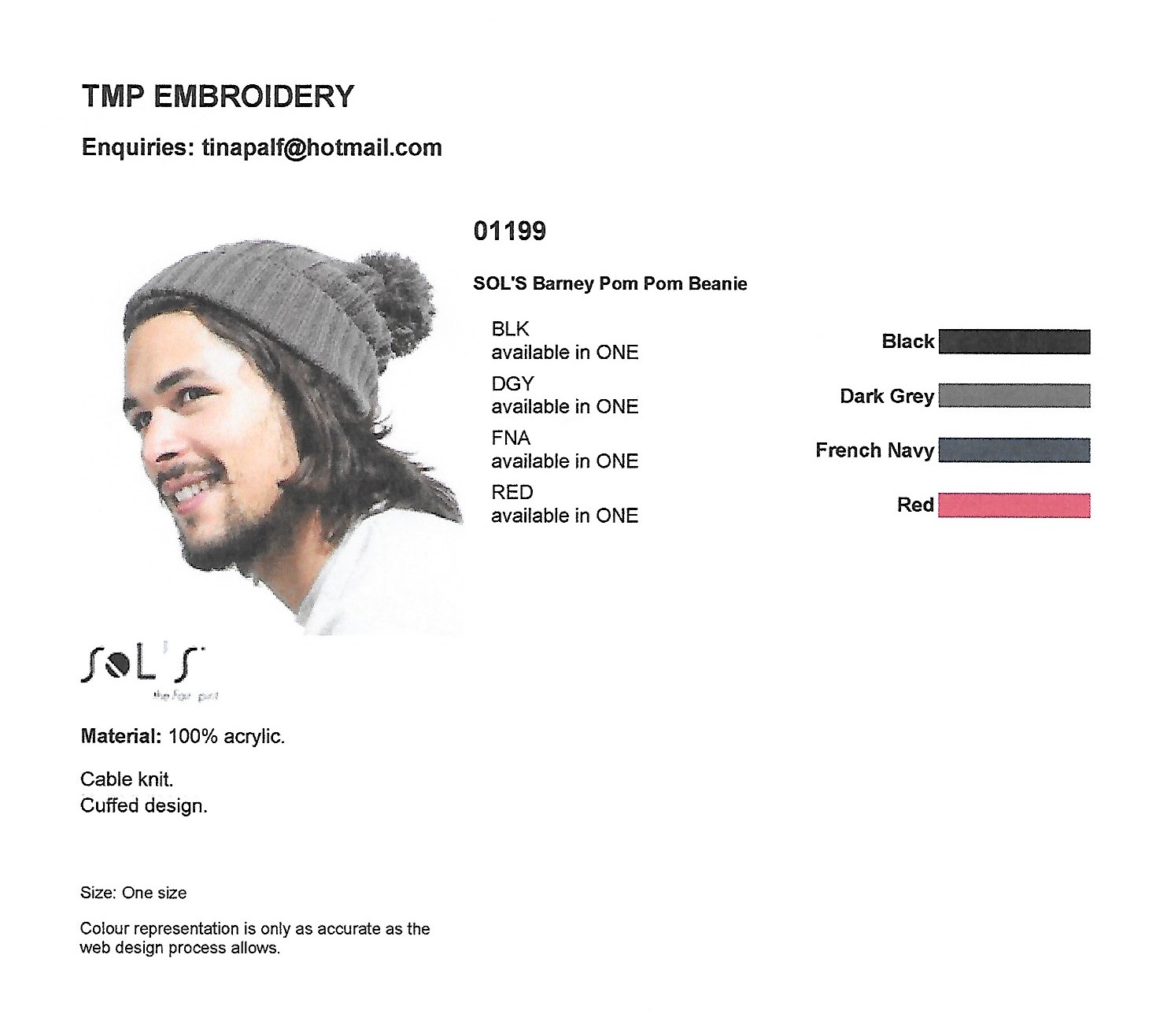 Teddy Bear Price including Hoodie or Jumper and Lincs logo £16:50
When a teddybear is purchased a choice is made to include either a Hoodie or a Jumper to dress Ted.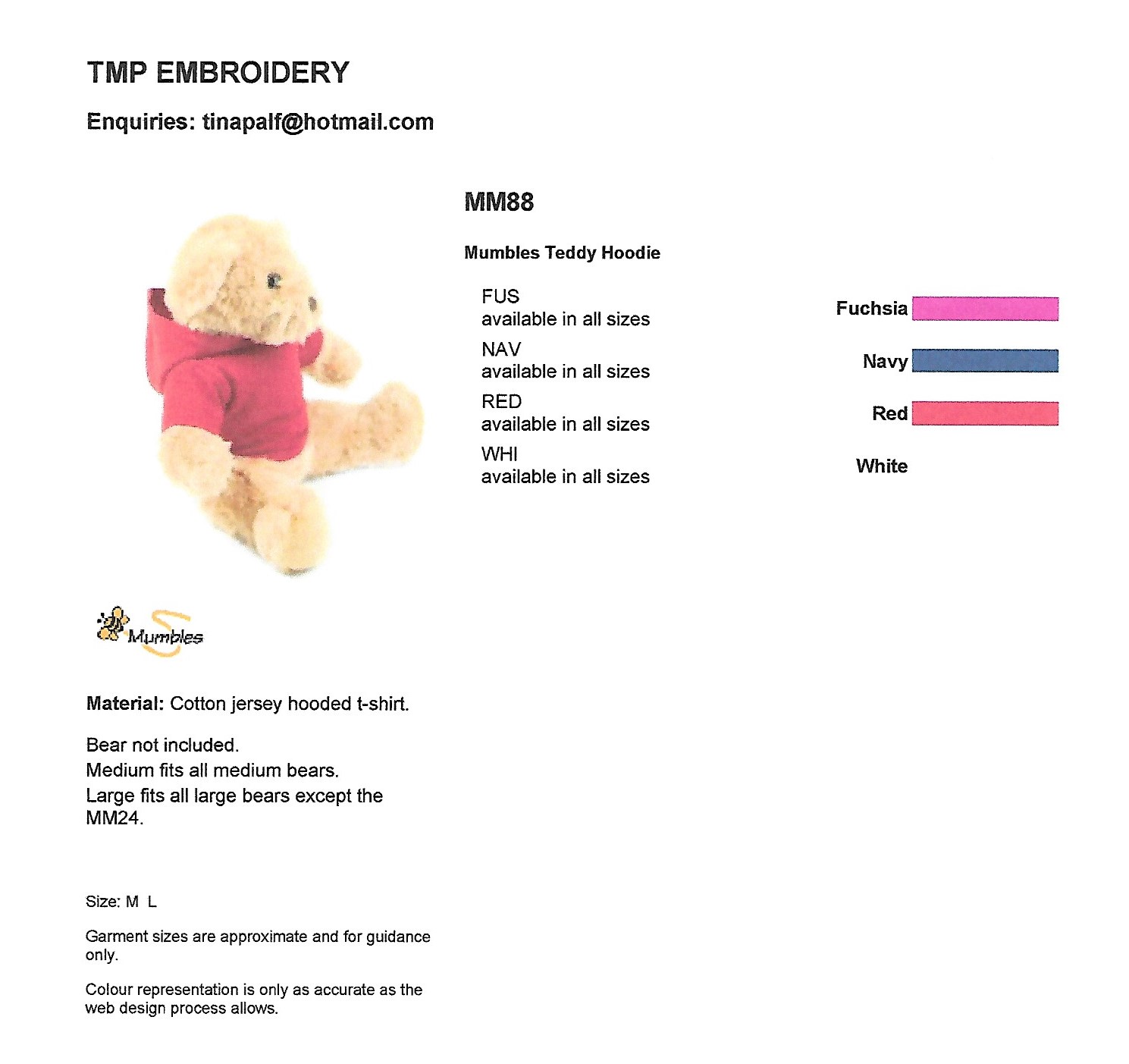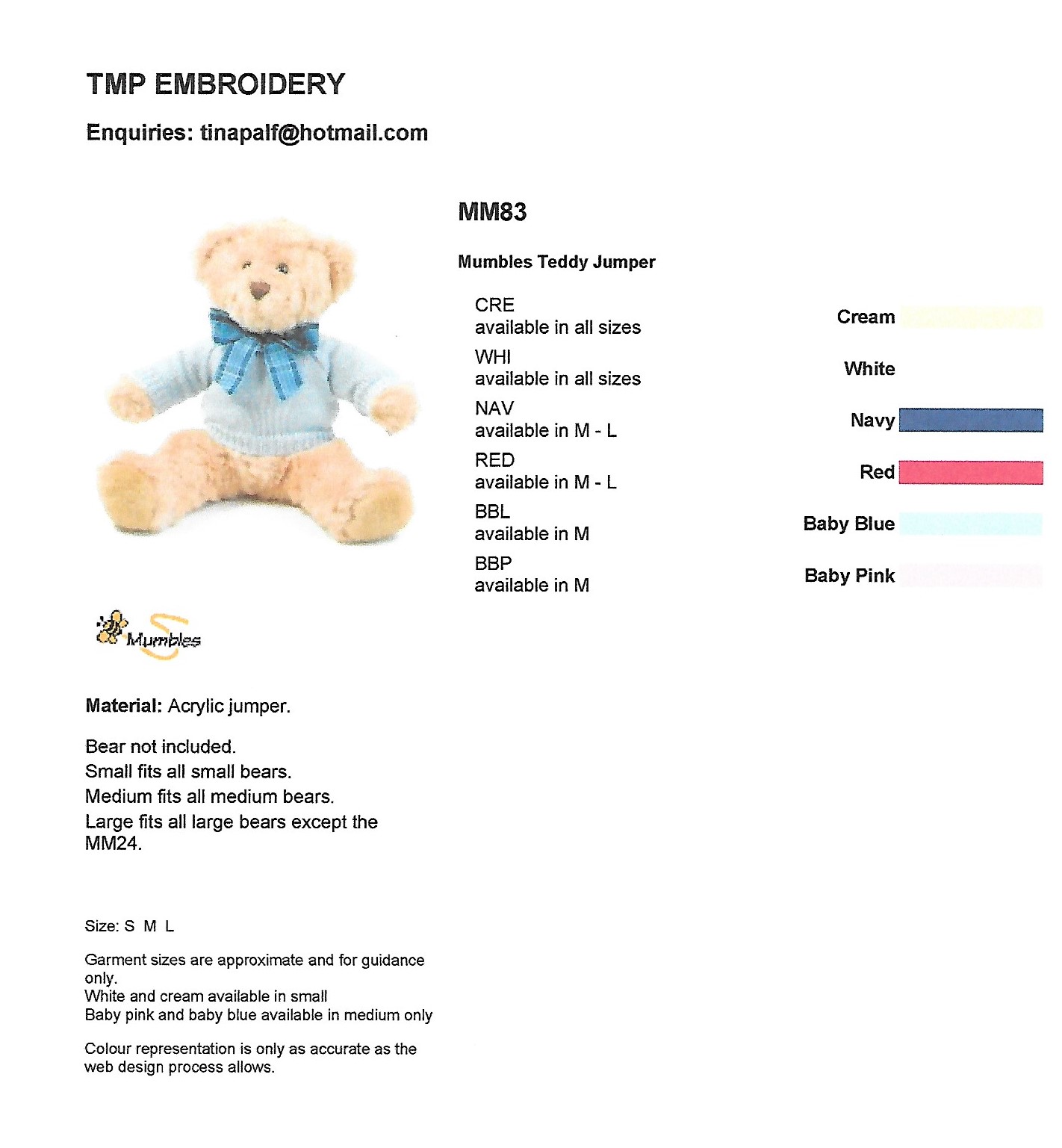 Polo Shirt Price including Lincs logo £14:75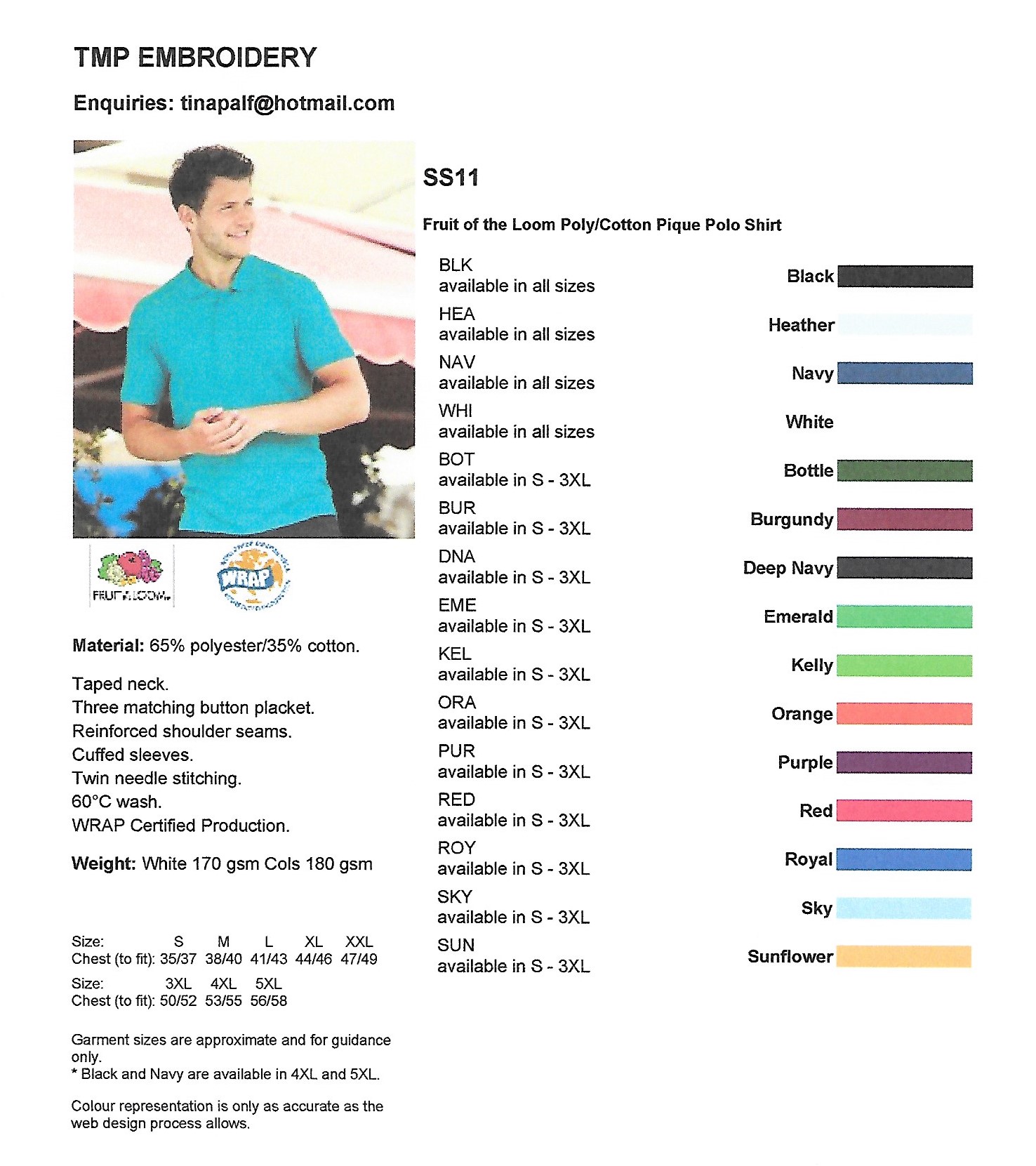 Sweatshirt Price including Lincs logo £17:50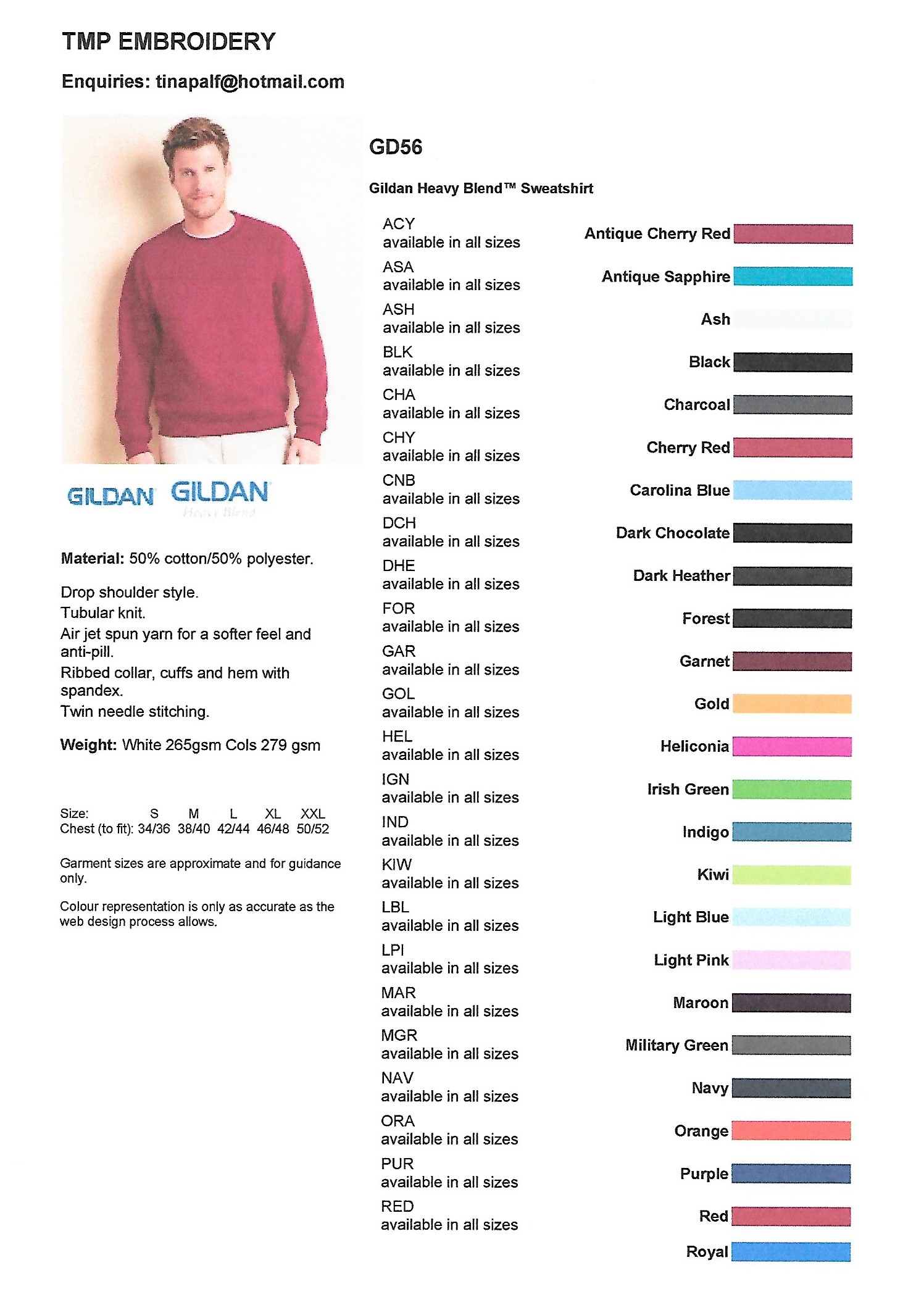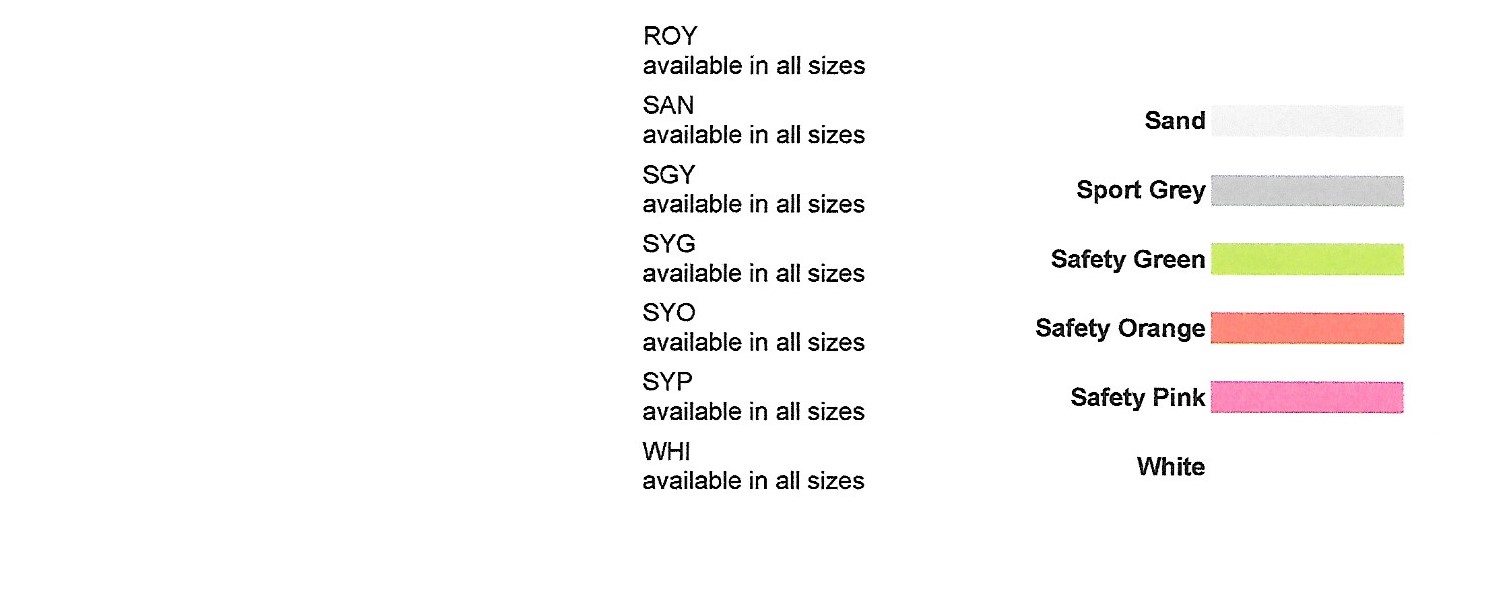 Lambswool Pullover Price including Lincs logo £50:00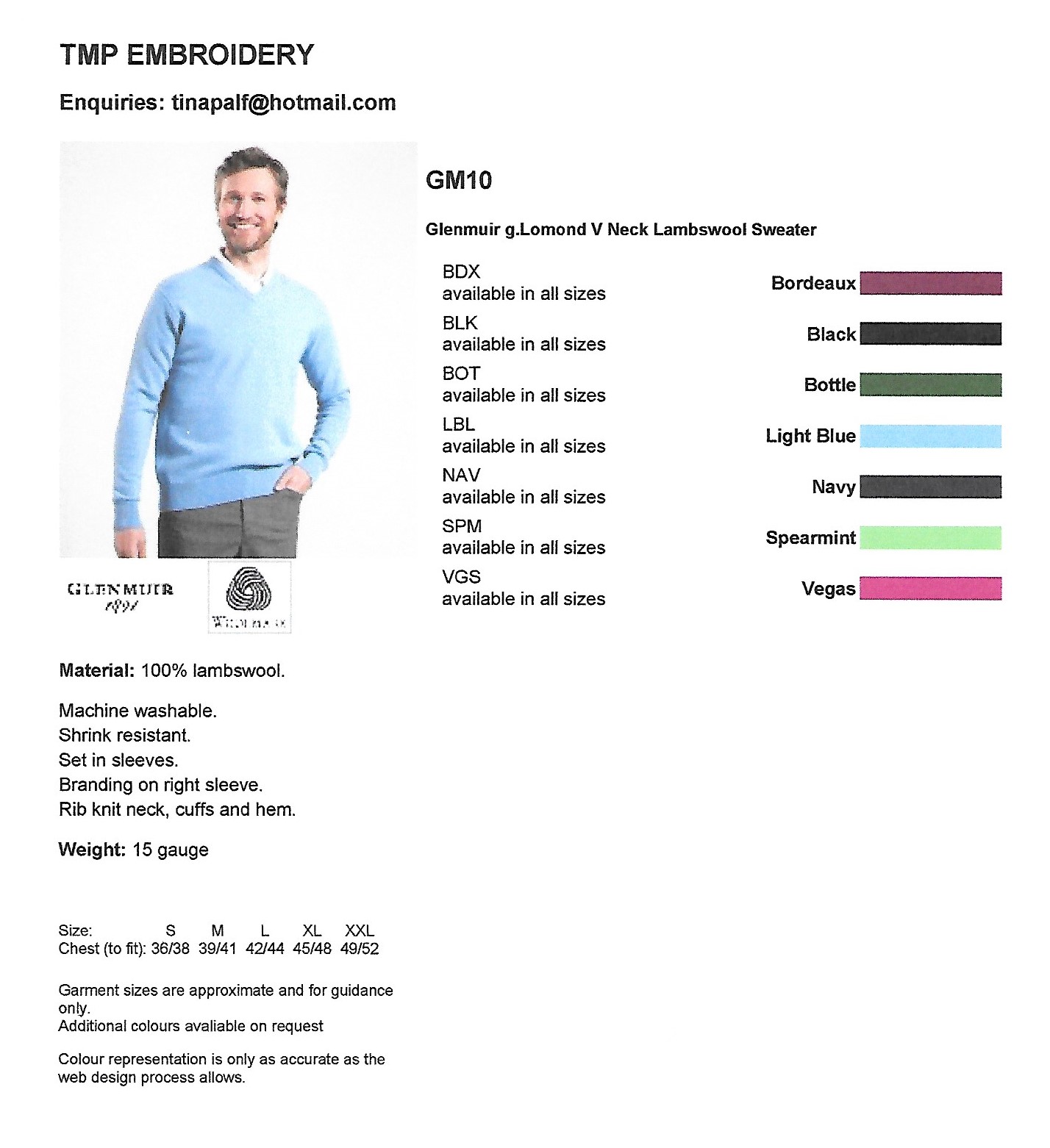 Fleece Price including Lincs logo £24:00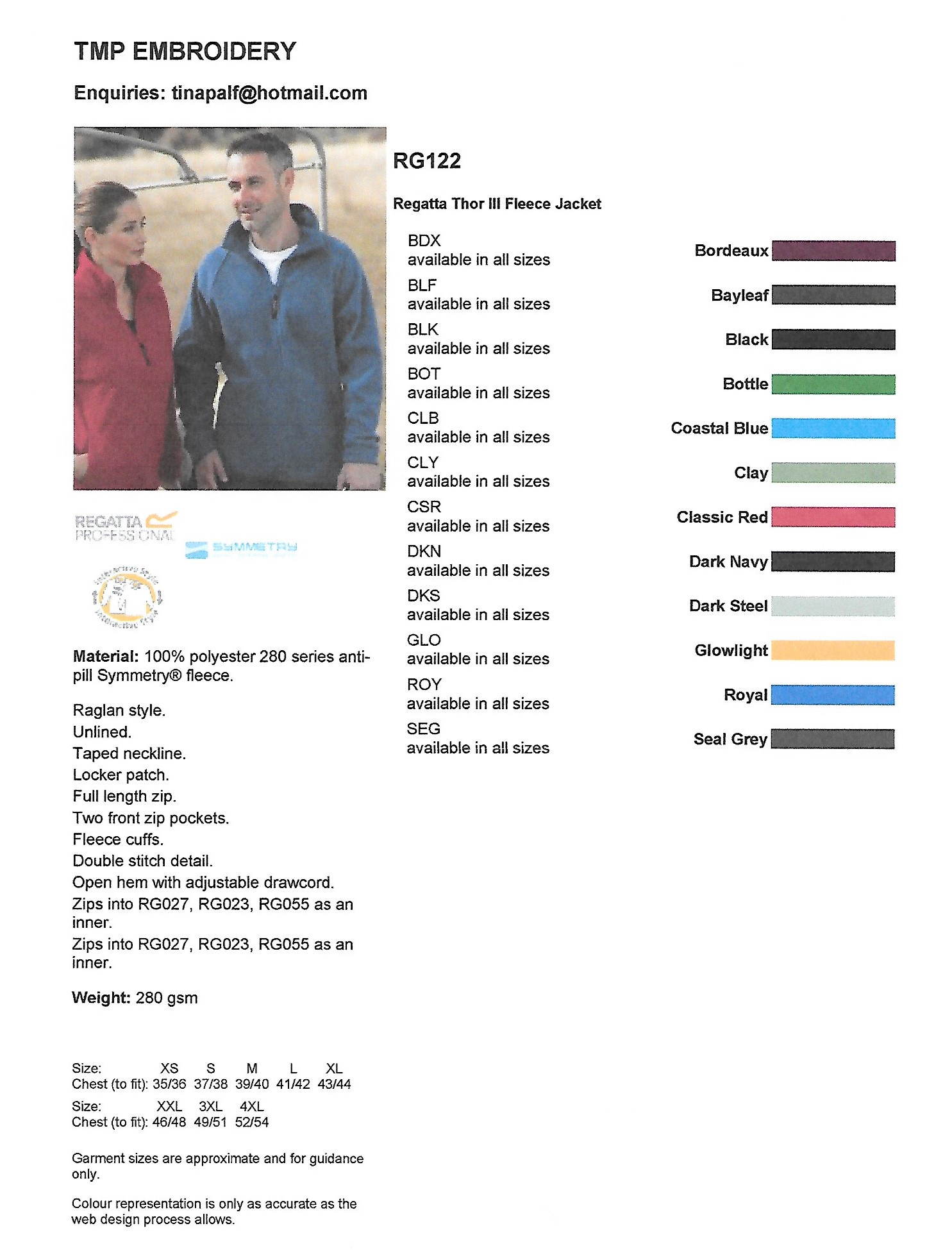 Waterproof Insulated Jacket Price including Lincs logo £40:00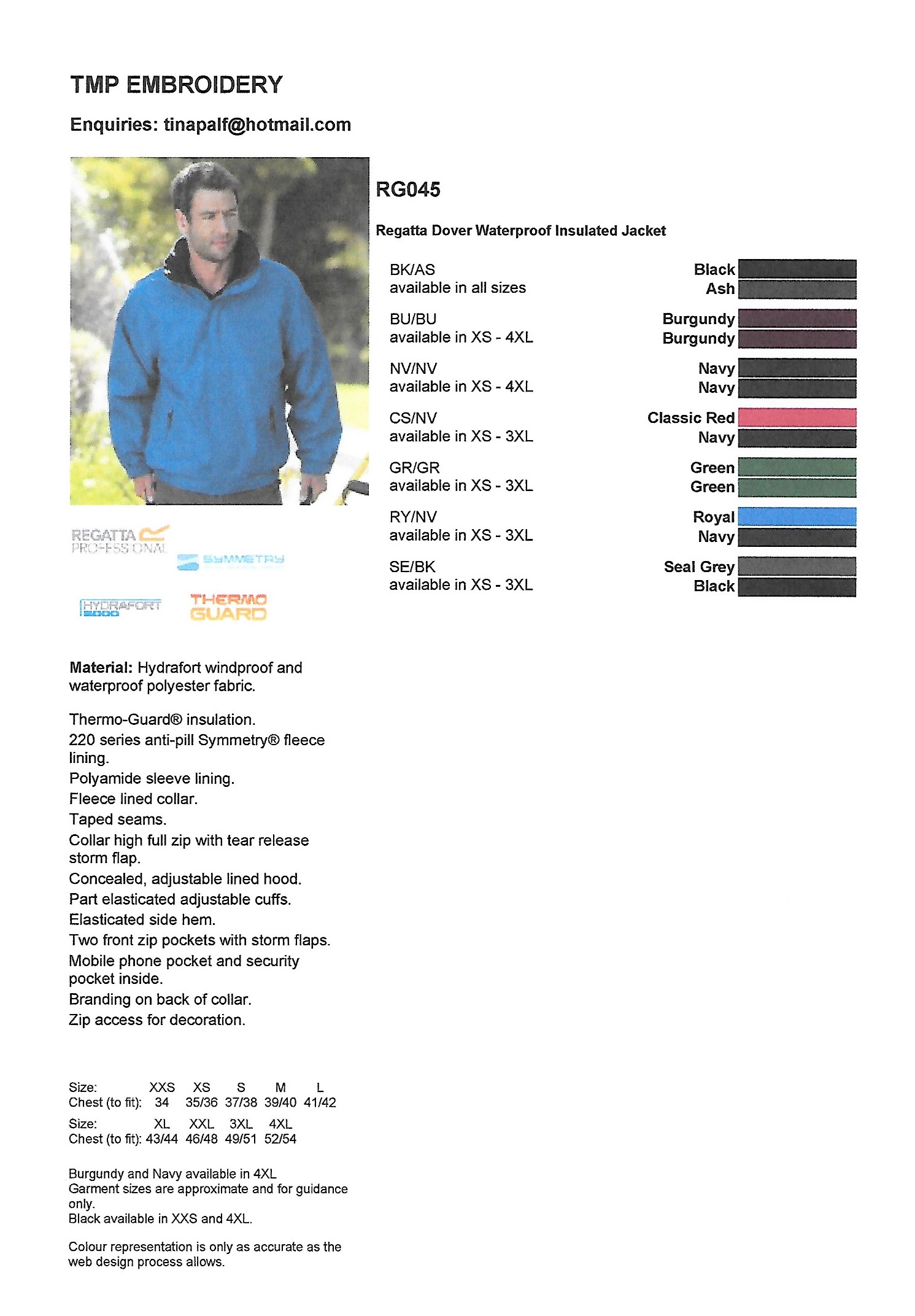 Shopping Bag (Jute) Price including Lincs logo £9:75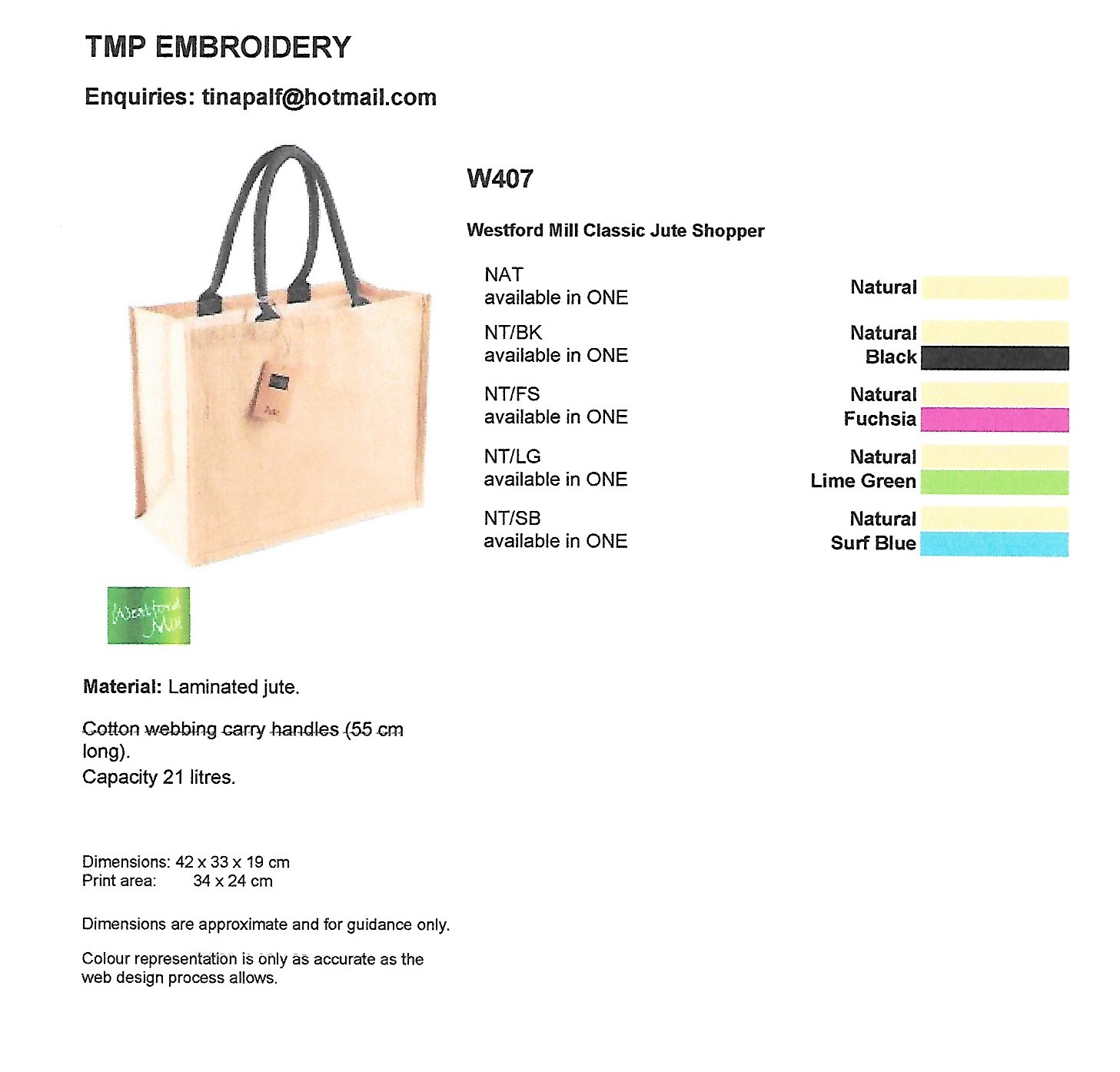 Canvas Bag Price including Lincs logo £24:00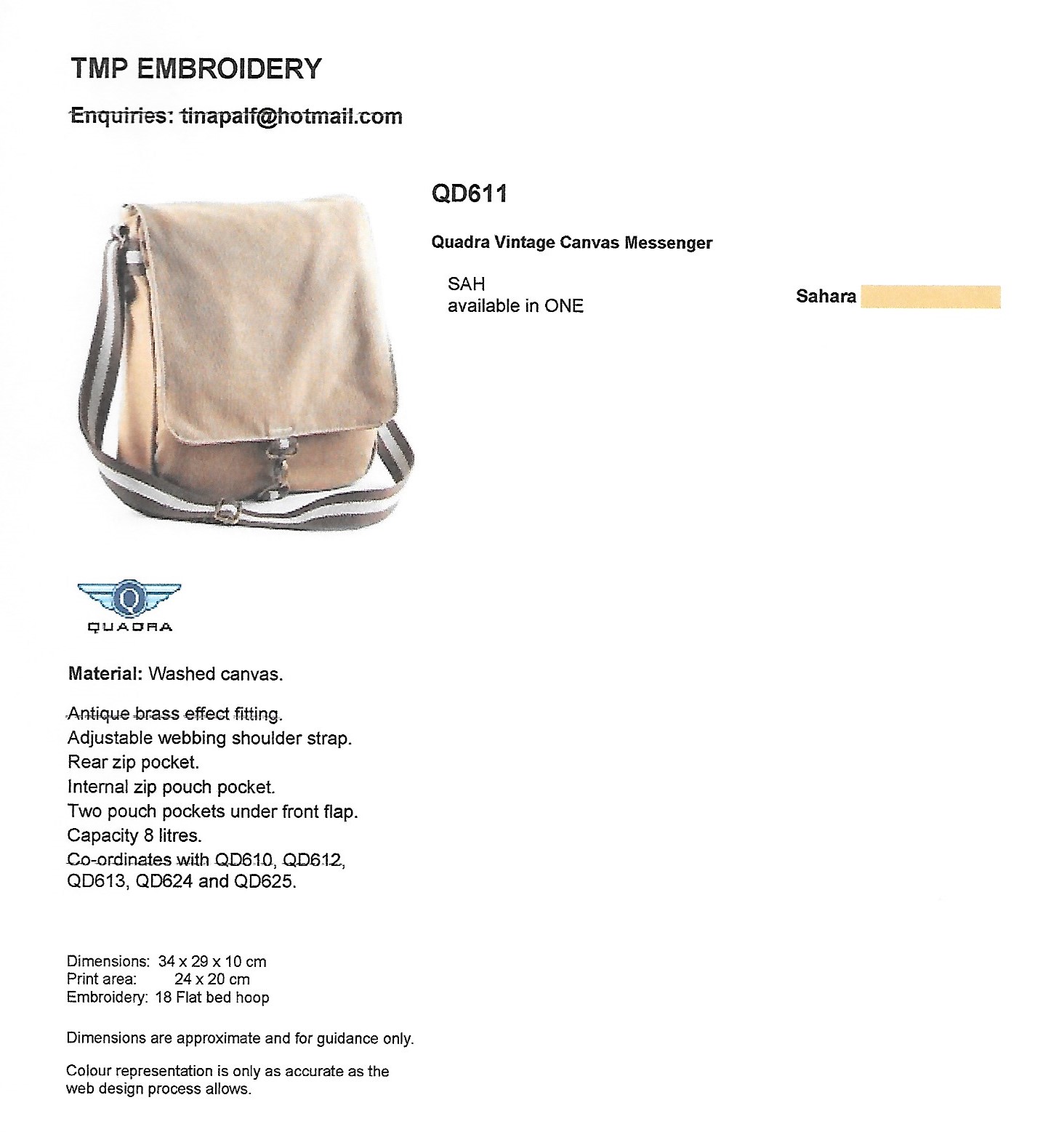 Holdall Price including Lincs logo £25:00
Seat Belt Pads Price including Lincs logo £14:00
Seat belt pads are supplied in black with the Lincs logo in various colours