Highlights from Brands Hatch
4 May 2013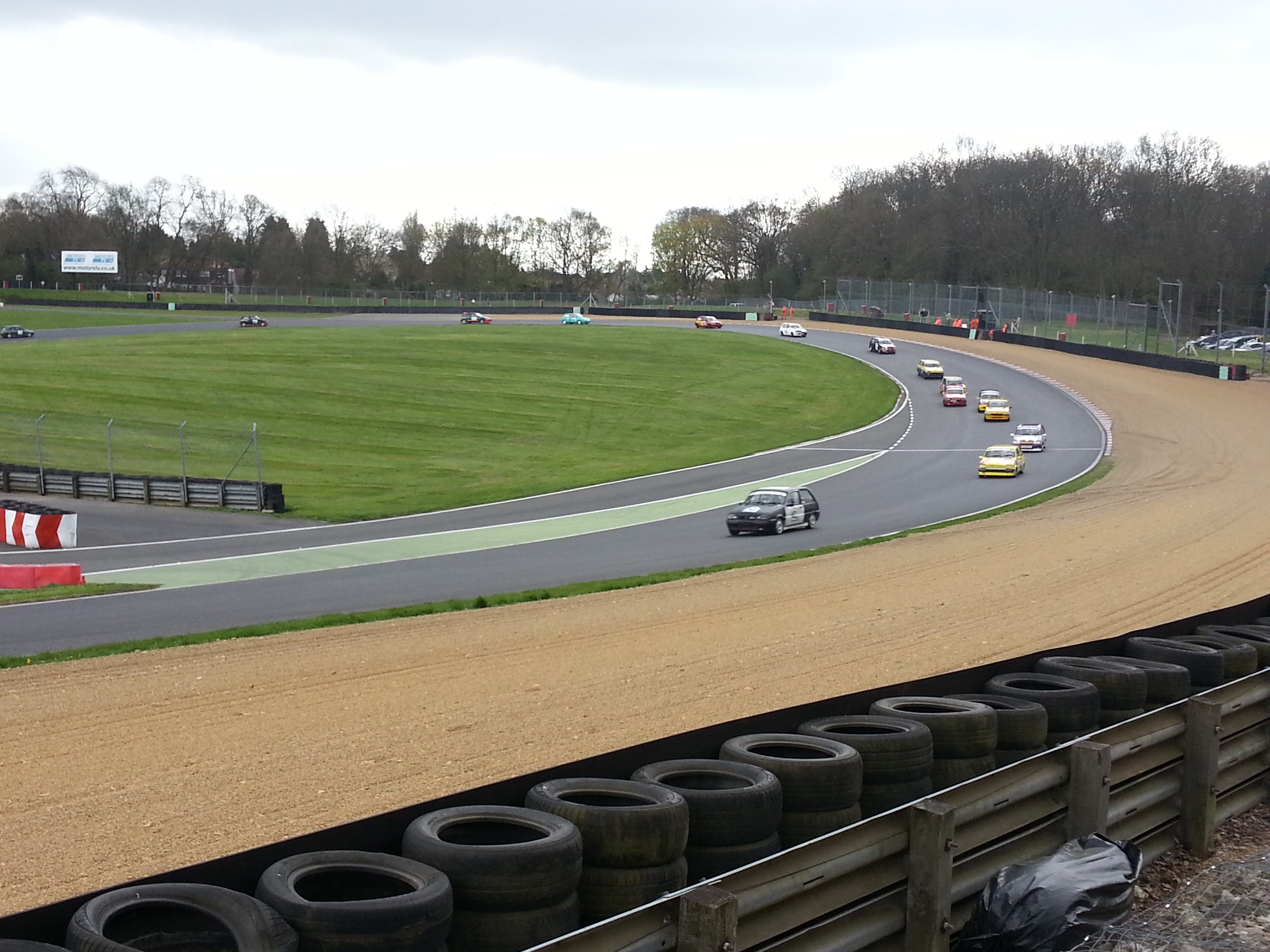 MG Metro Cup make a good pack on the track.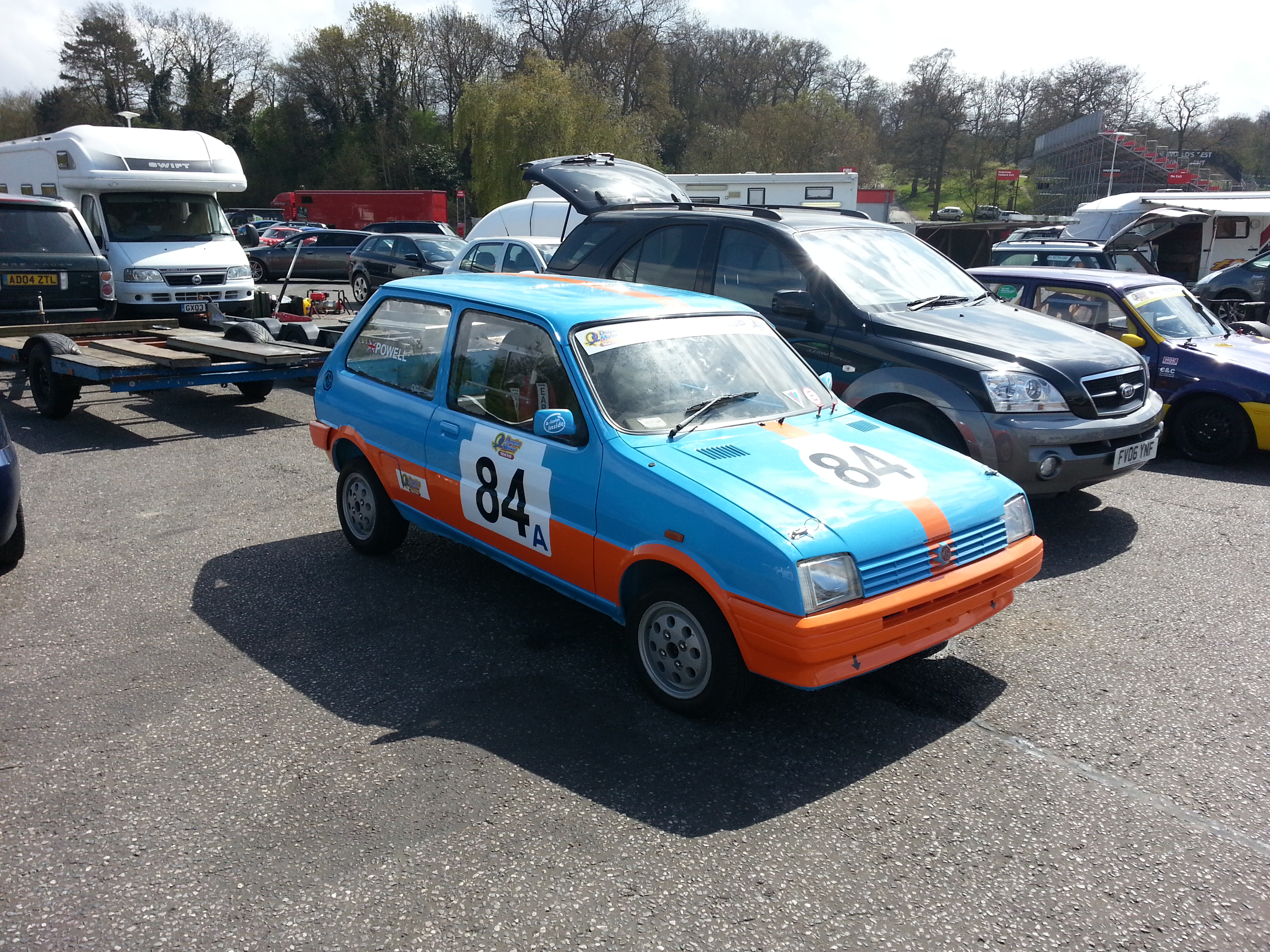 This MG Metro was a rally car before turning into a racer.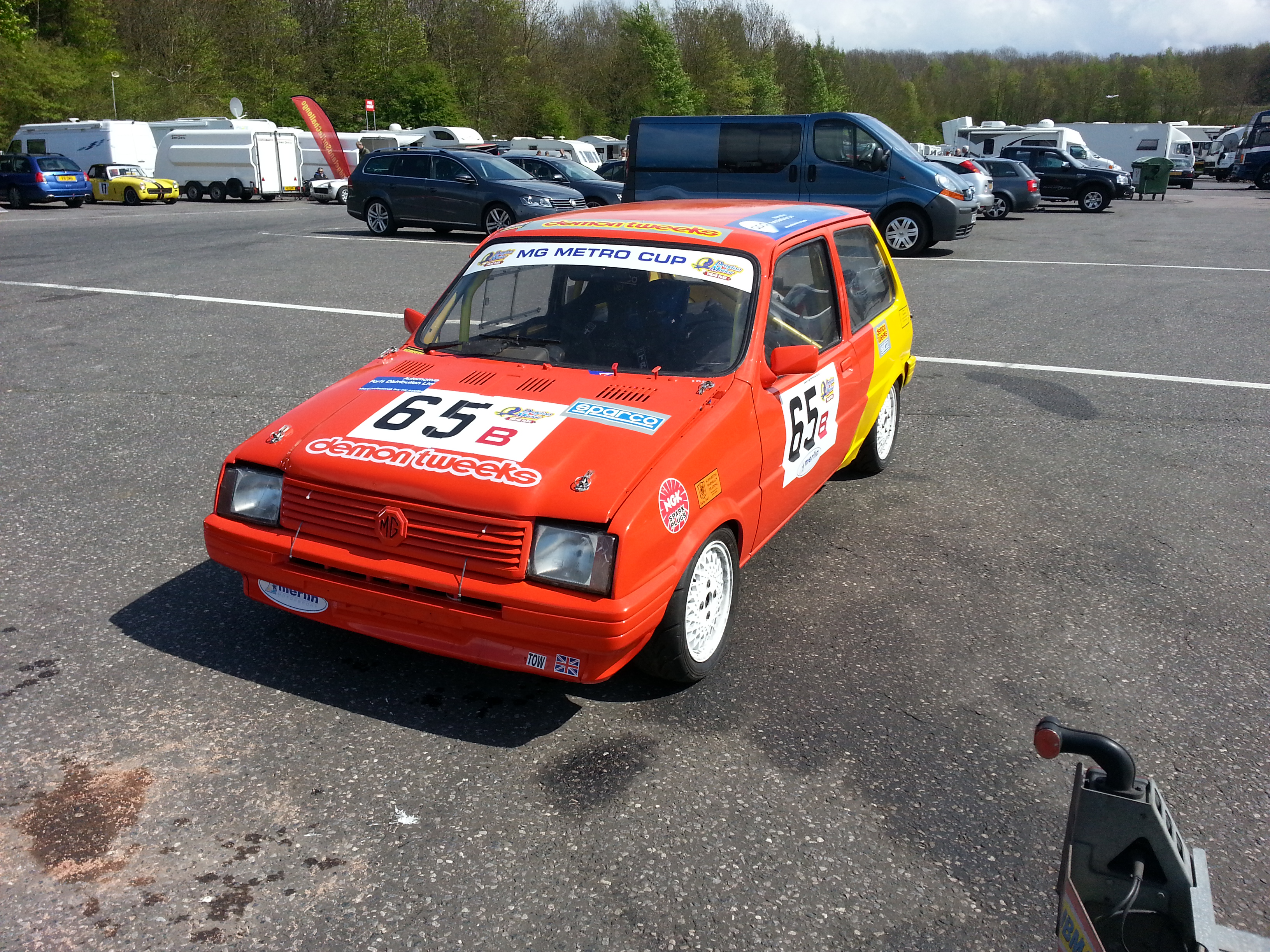 This nice MG Metro broke its gearbox, so end of fun for the day.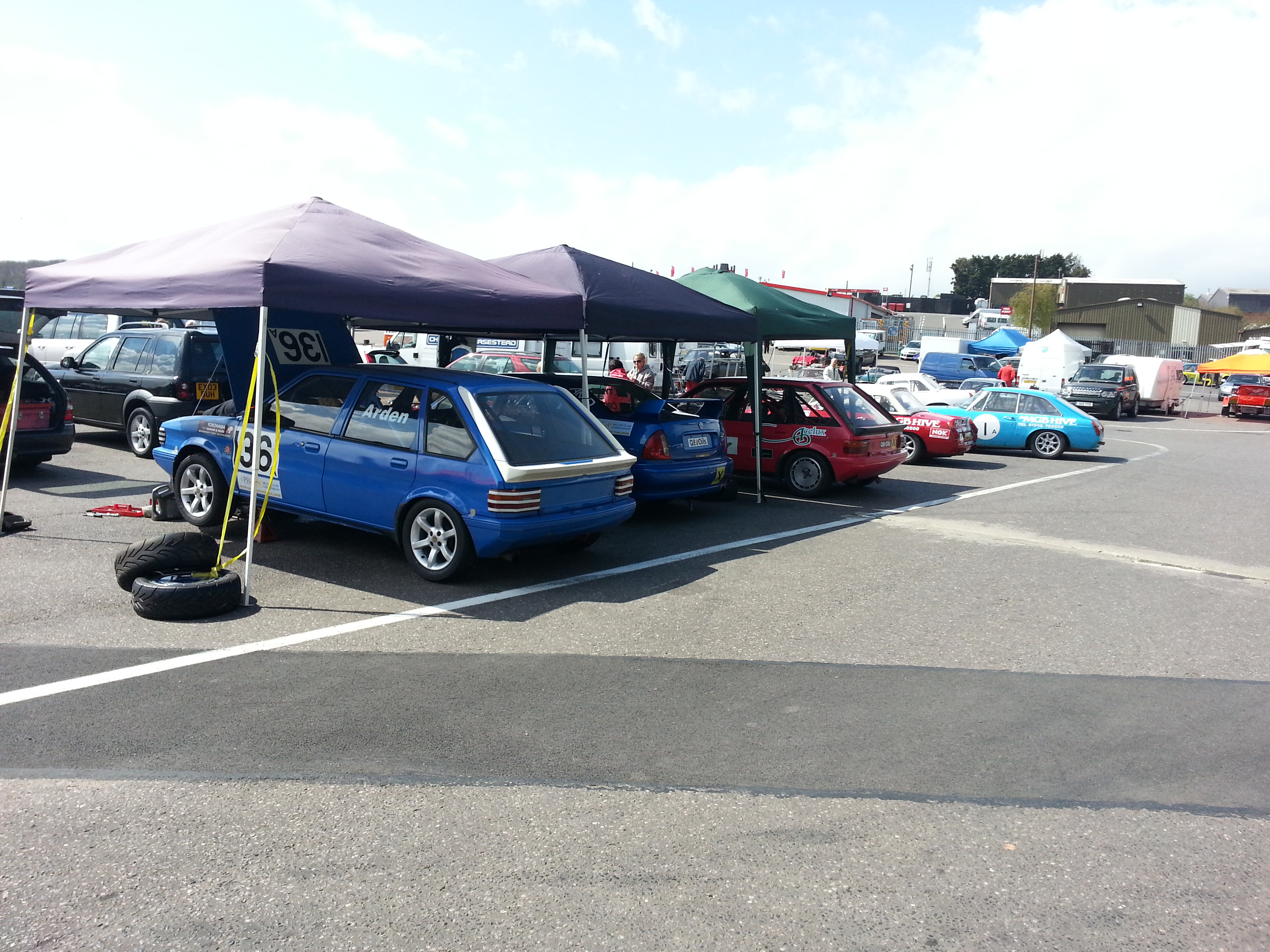 MG Maestros get ready to race the MGBs.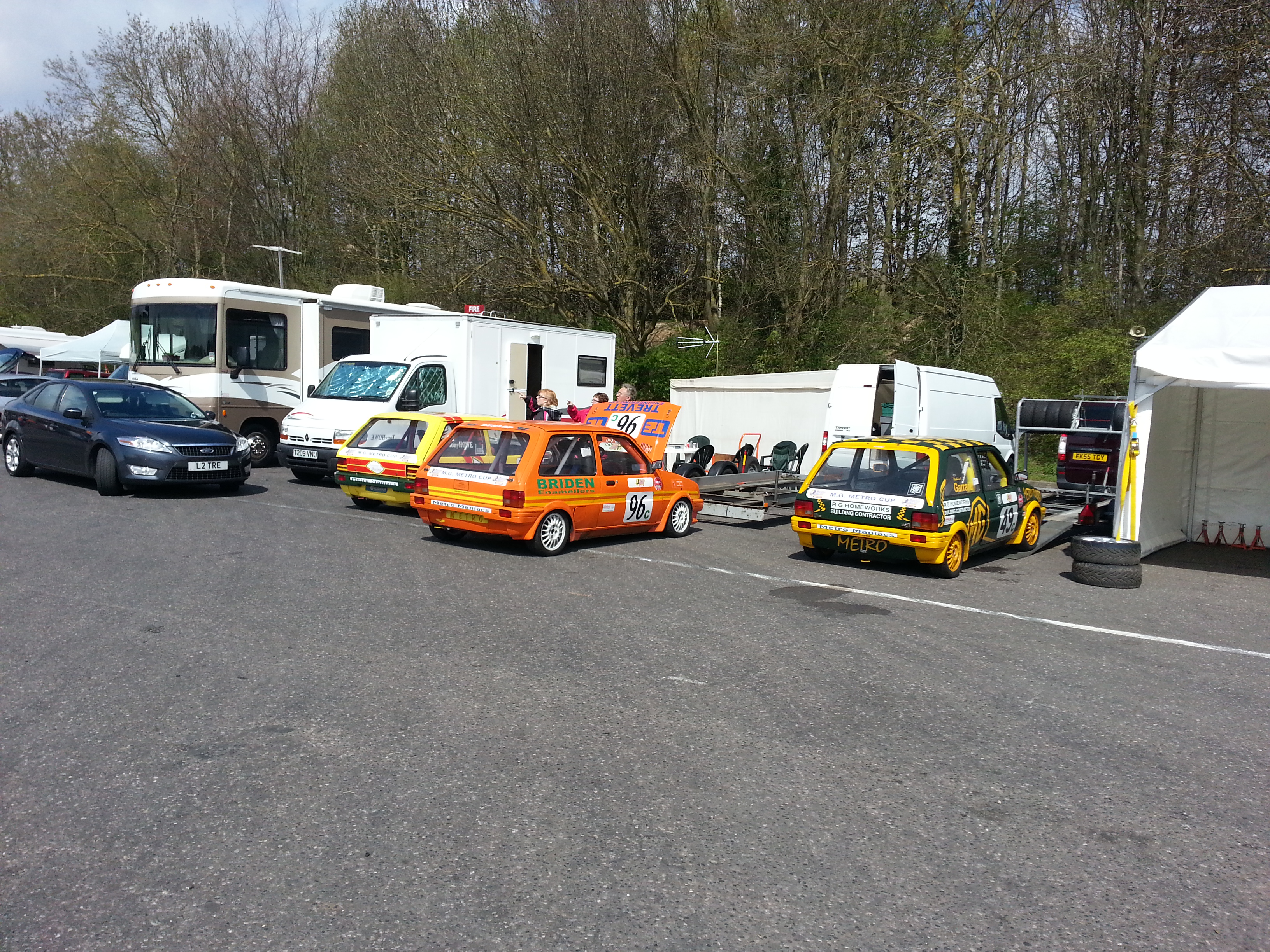 MG Metro Turbos

Back Home