Highlights from MGFifteen
1 August 2010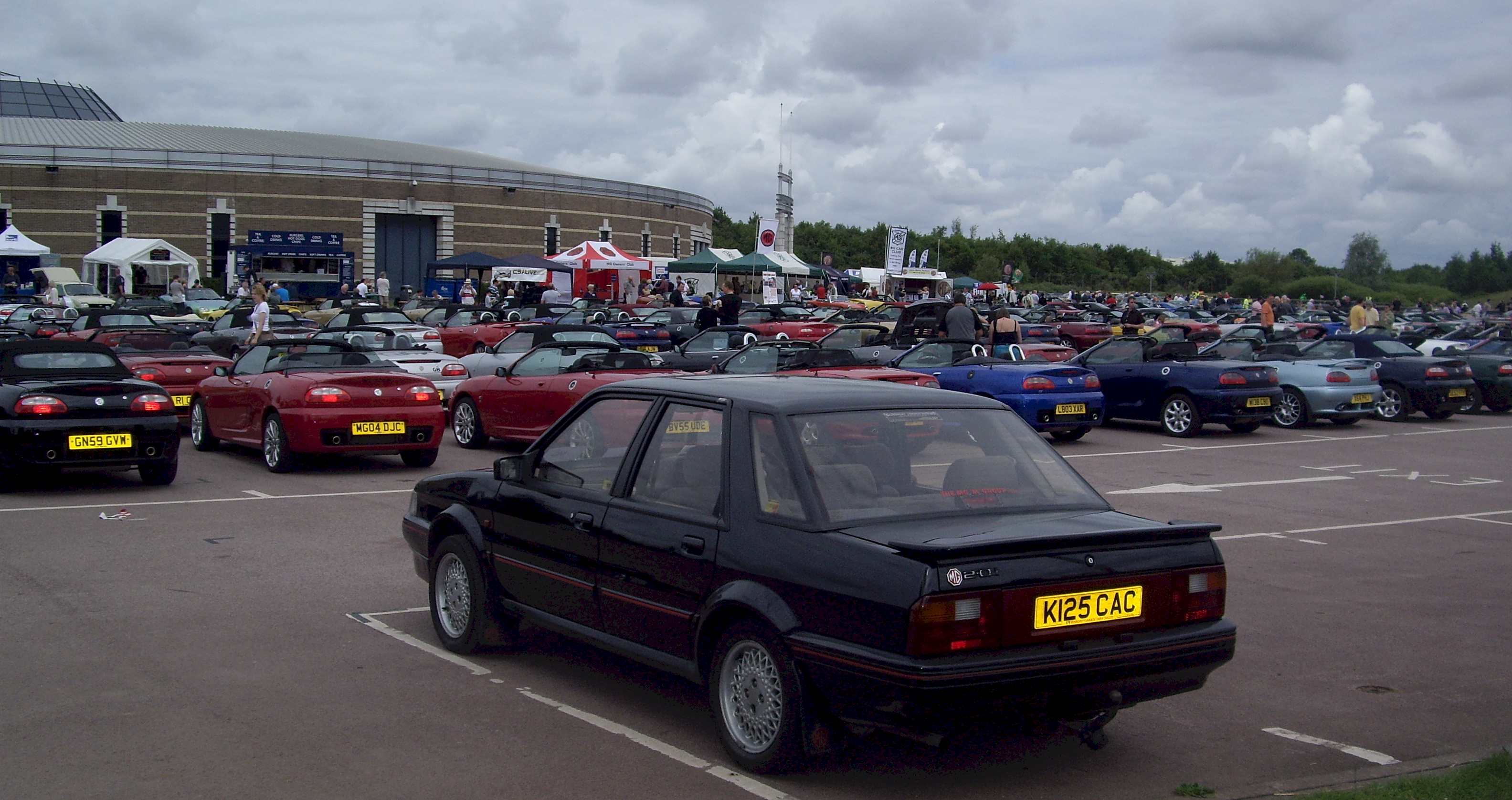 MG Montego slightly out numbered by the convertibles.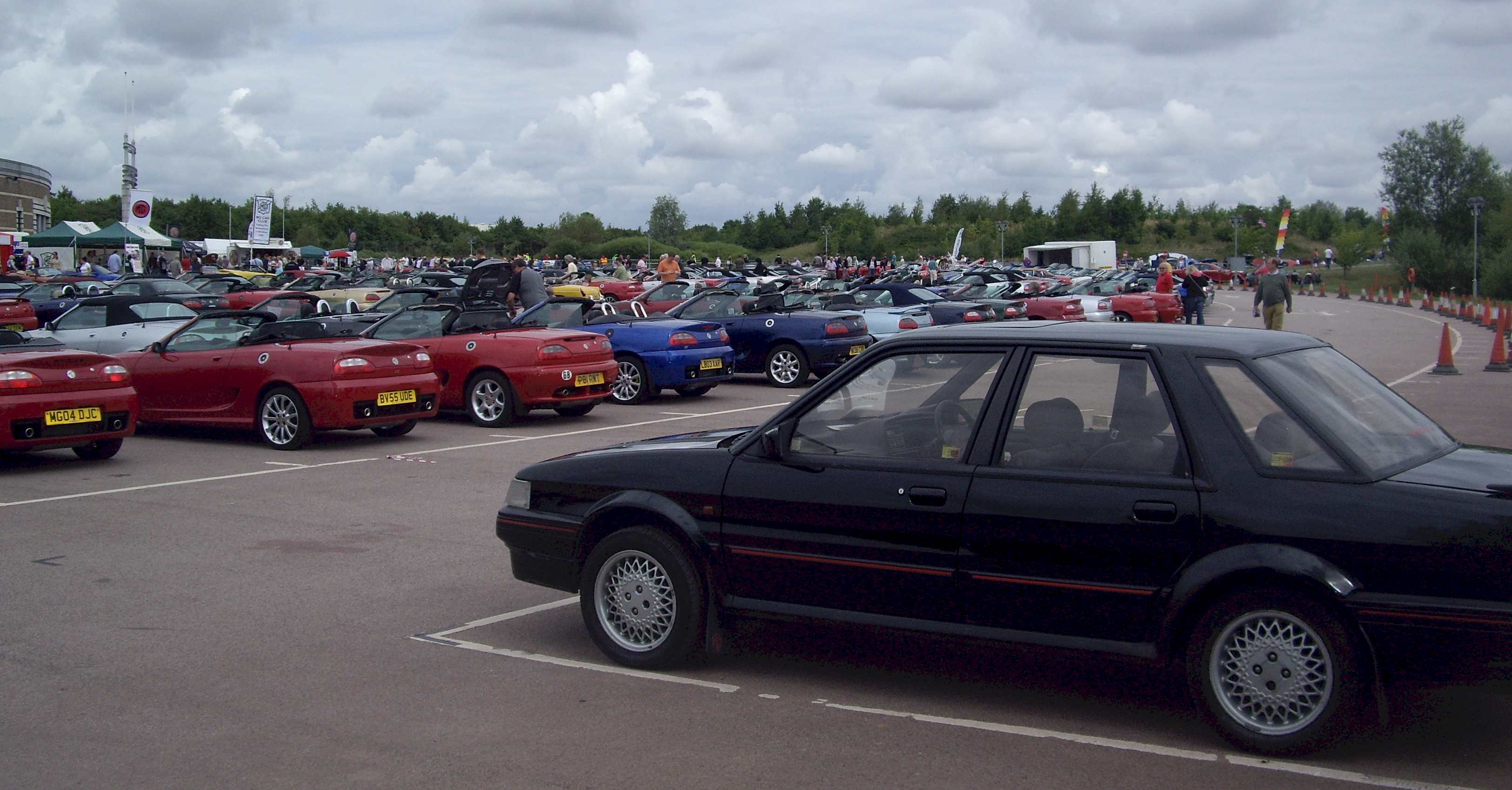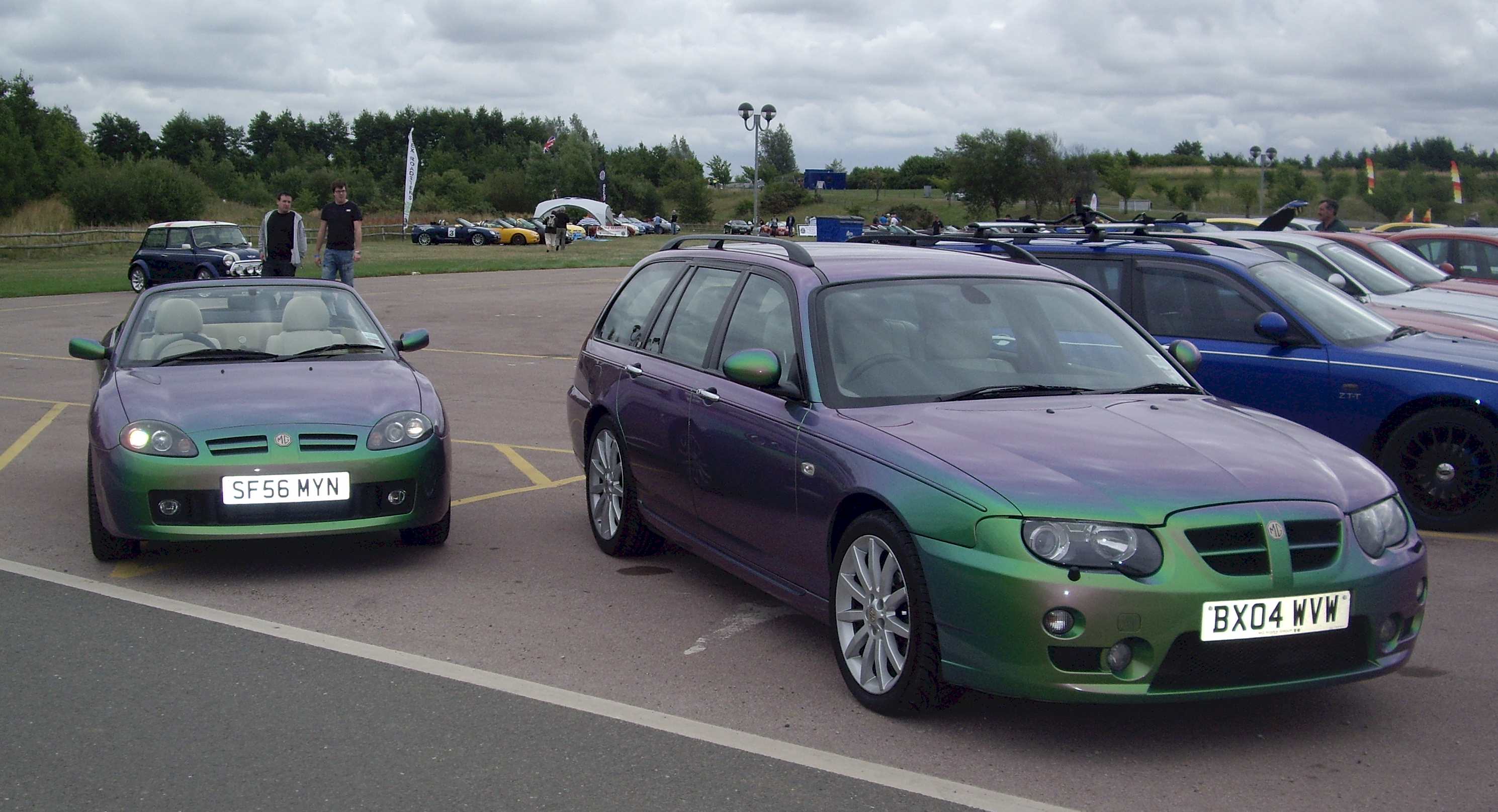 Monogram twins.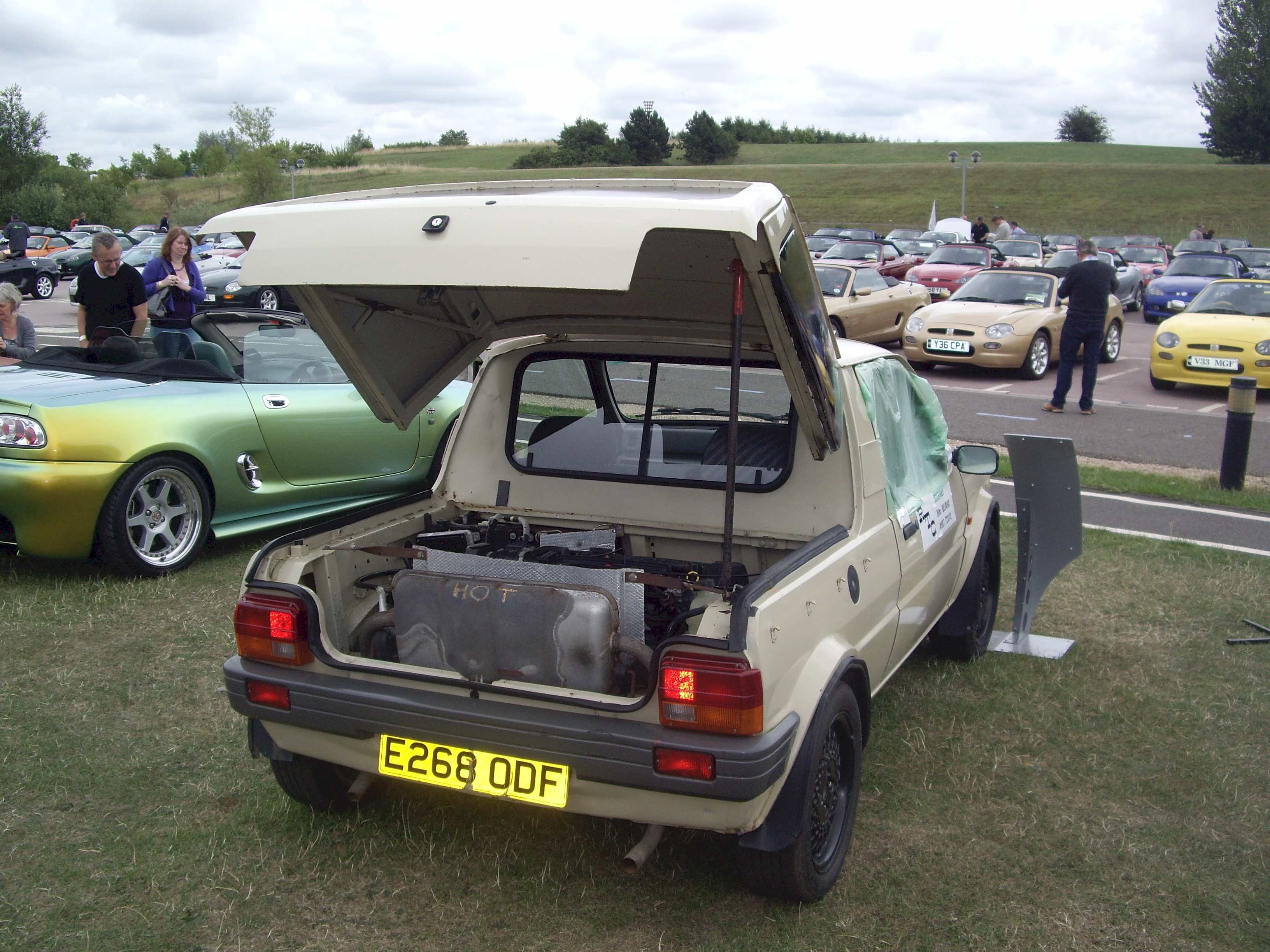 Metro Van as a test mule for the MGF. K series engine in the rear.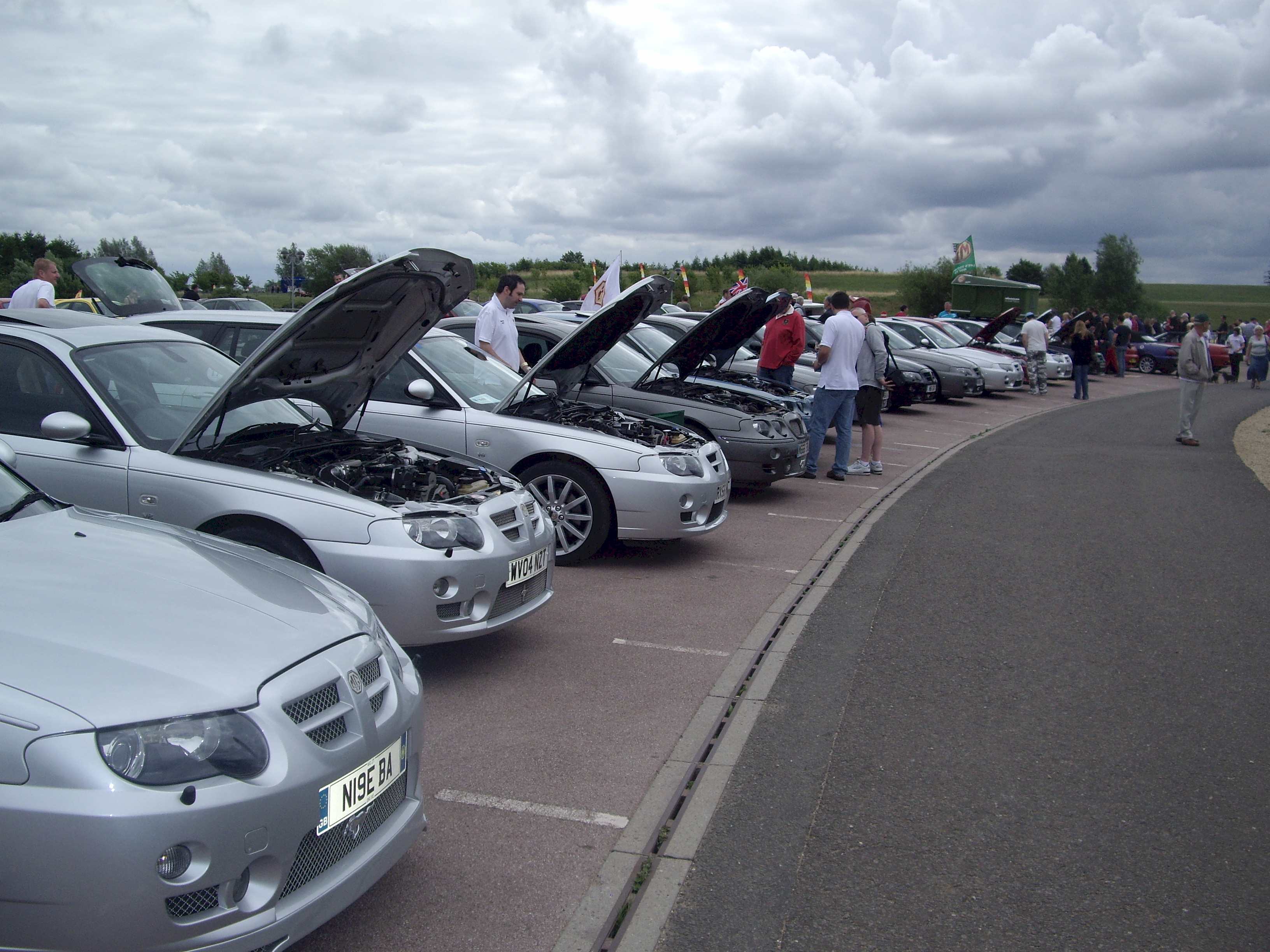 MG ZT V8s line-up again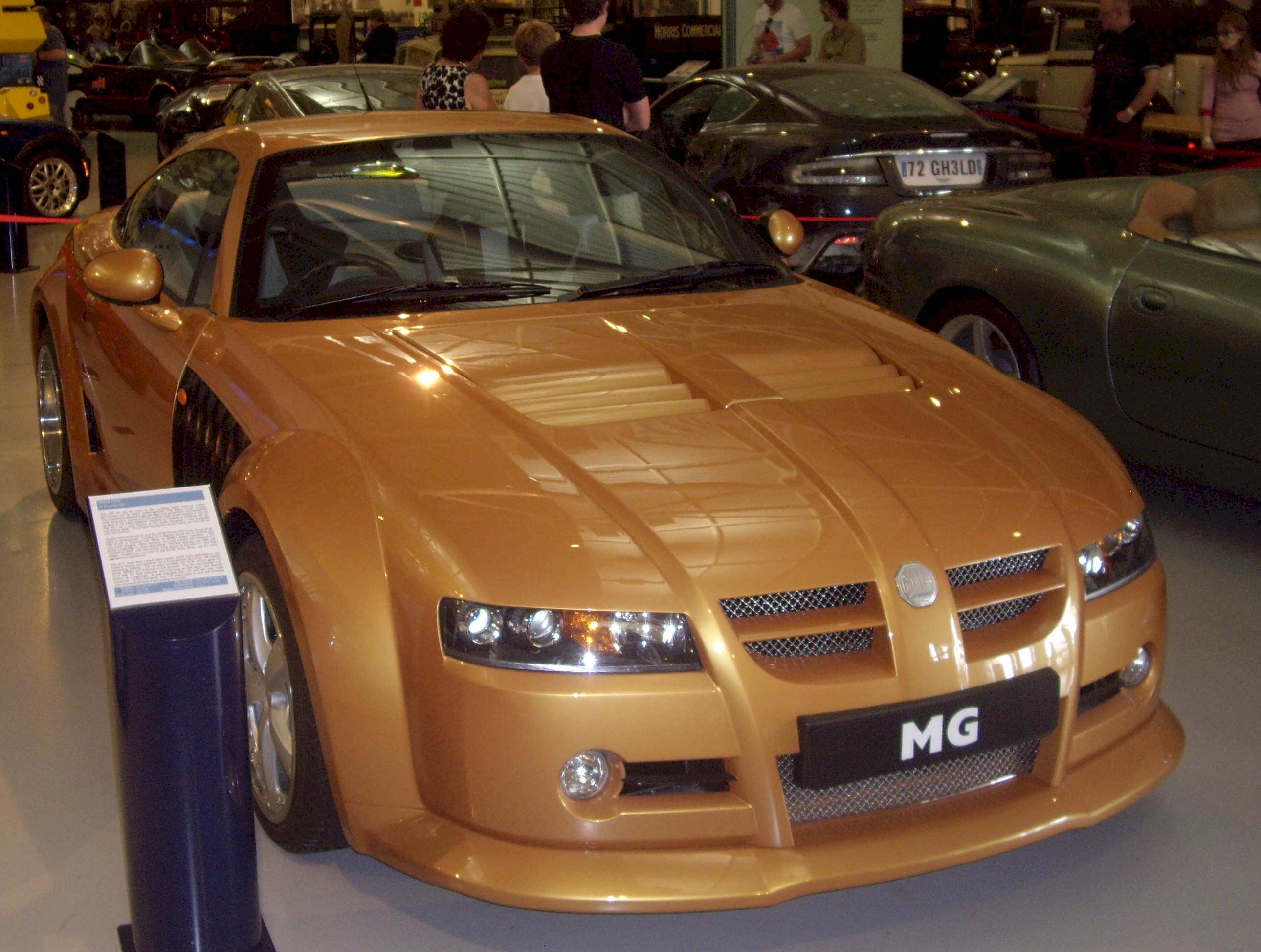 The only MG SV, this year, was in the museum.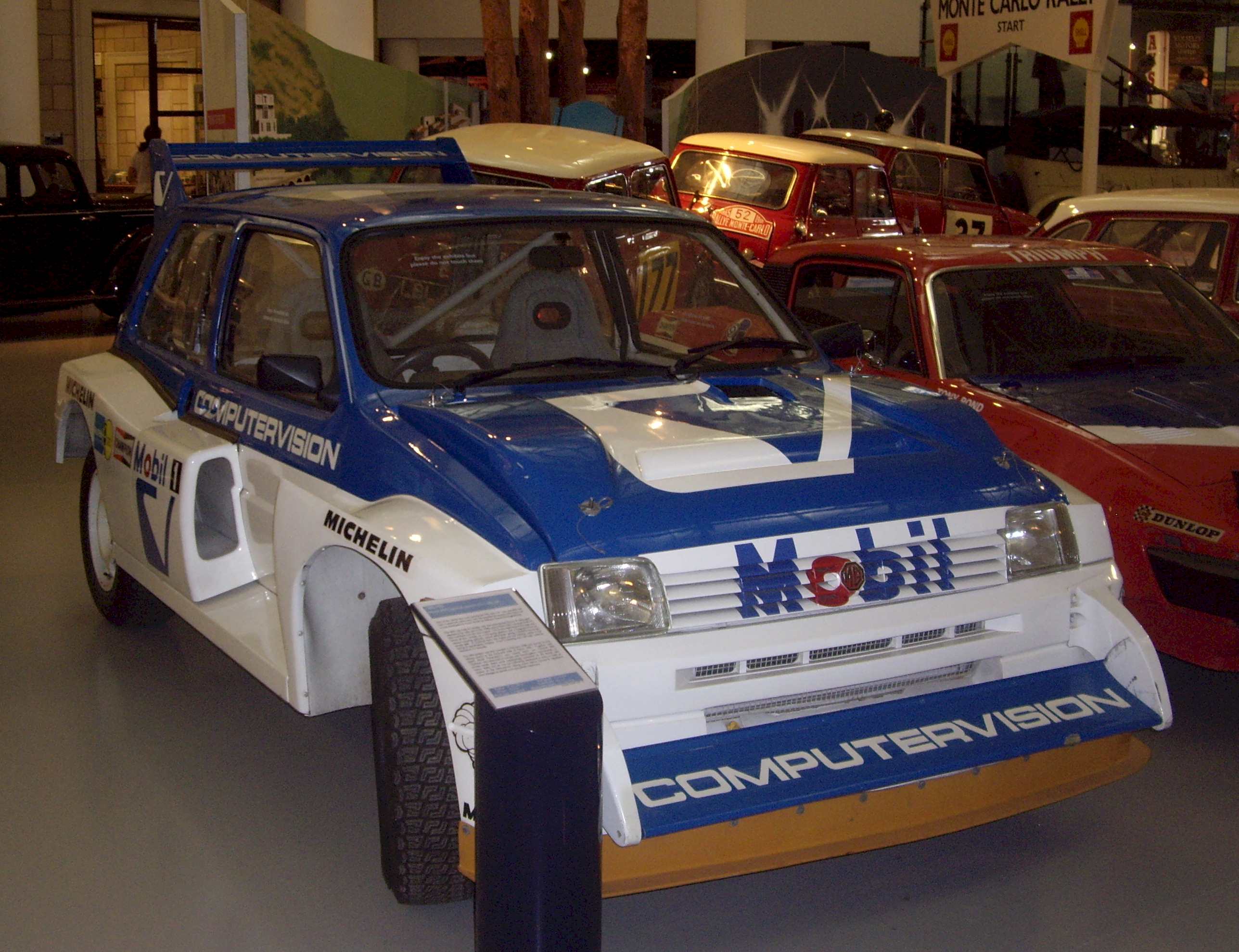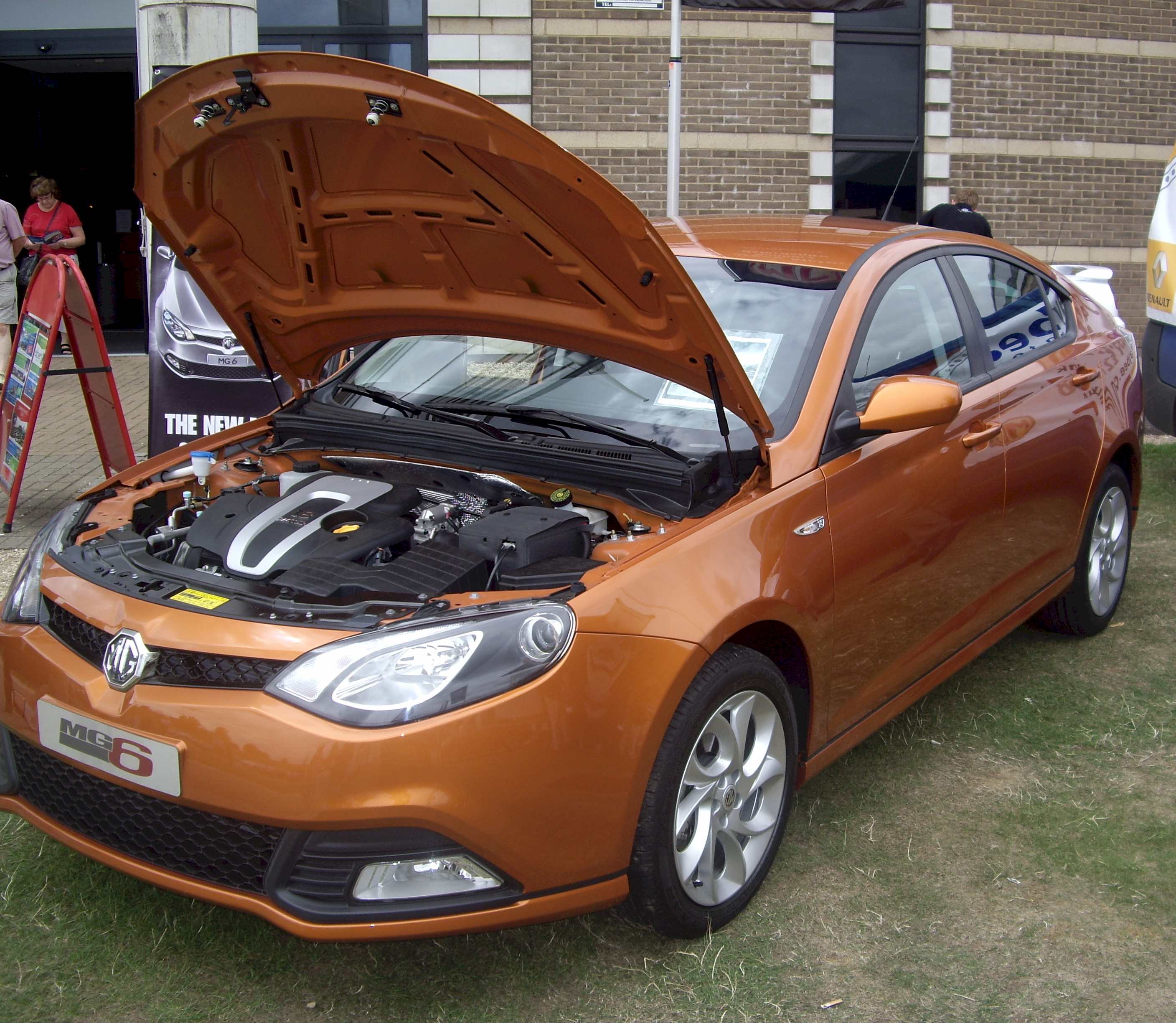 MG 6 on display again.