The MG Saloon Day 2004

Organised by
THE MG 'M' GROUP (1998)

Sunday 4th July 2004

Coombe Abbey Country Park, Coventry
Organised by the MG 'M' Group (1998), this is the club's main annual event and the highlight of the MG'M' calendar.
This year the MG'M' annual event celebrated the 20th anniversary of the MG Montego
and 50th anniversary of the MG ZA/ZB.
Related MG/Rover/Metro/Maestro clubs such as the Montego and Maestro Owners club, the Rover Sports Club, MG-Rover.Org, and the Performance Metro club, turned up, and there was an open invitation to all MG and Rover saloon owners, both old and new.
The MG Car Club and the MG Owners Club were also there.
As usual there was a 'Concours' event for MG cars.
Over 160 cars came this year
Highlights from MG Saloon Day 2004
Half of the Performance Metro club lineup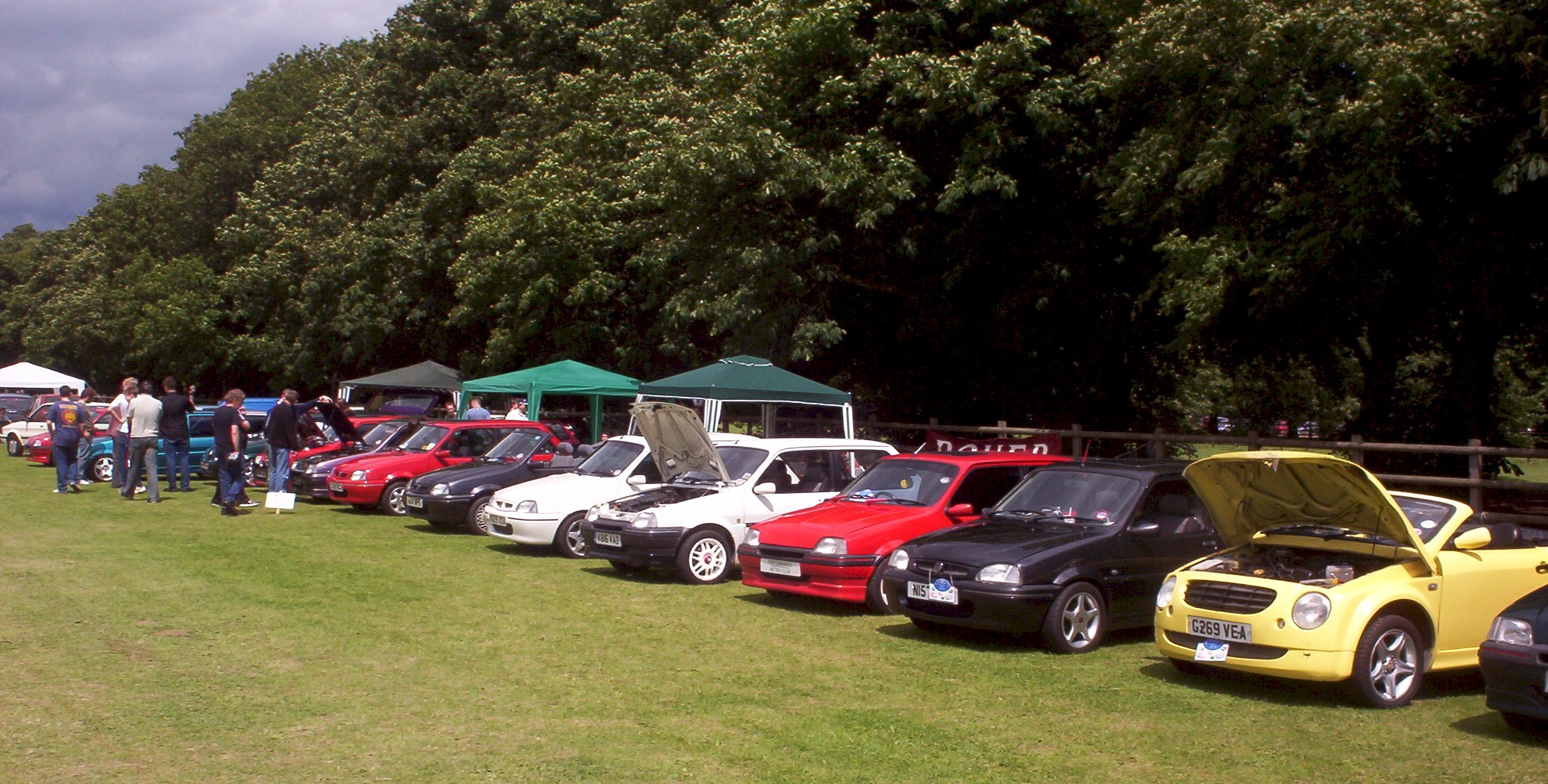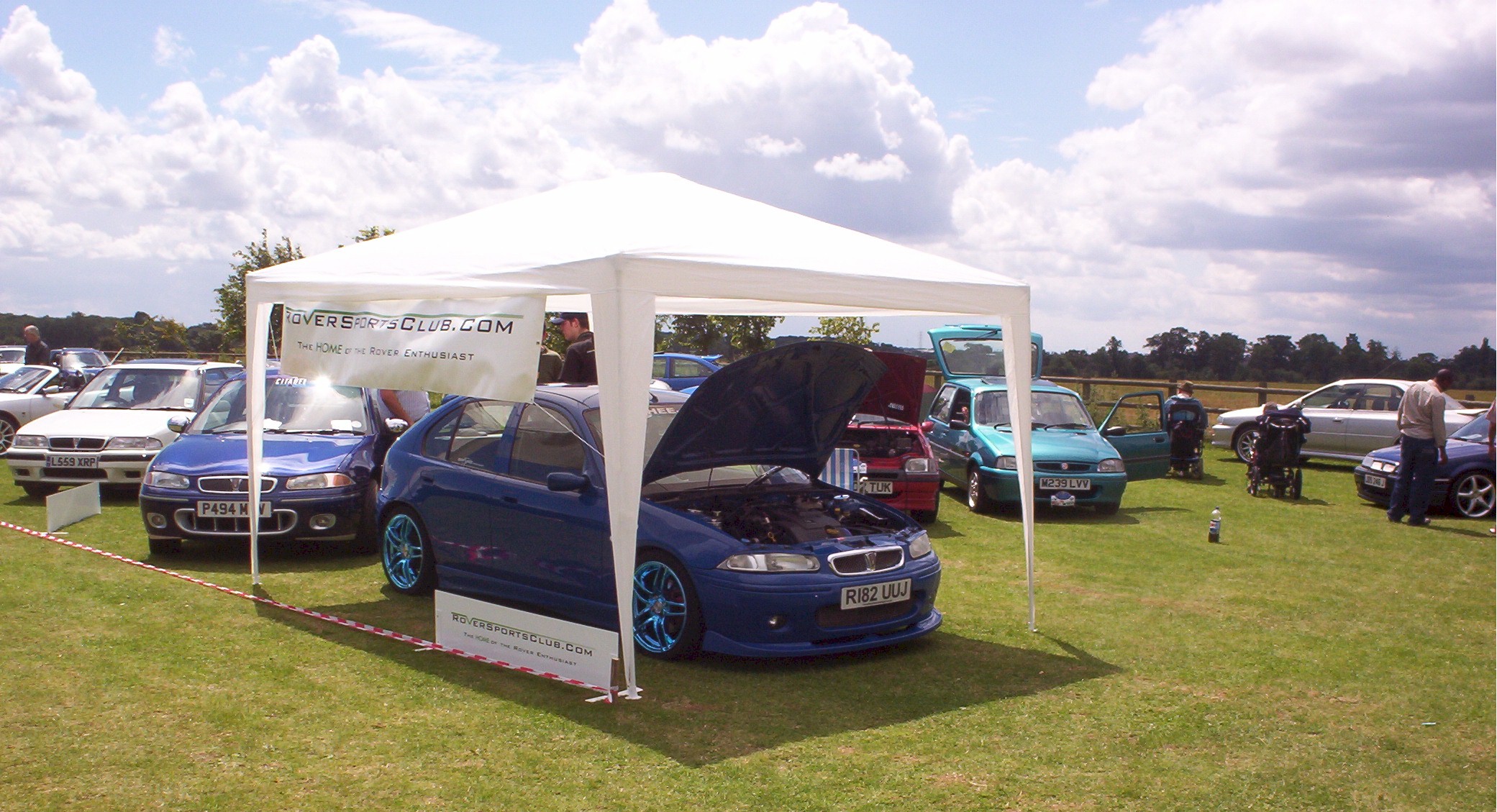 Rover Sports Club join MG-Rover.Org this year to represent the Rover clubs.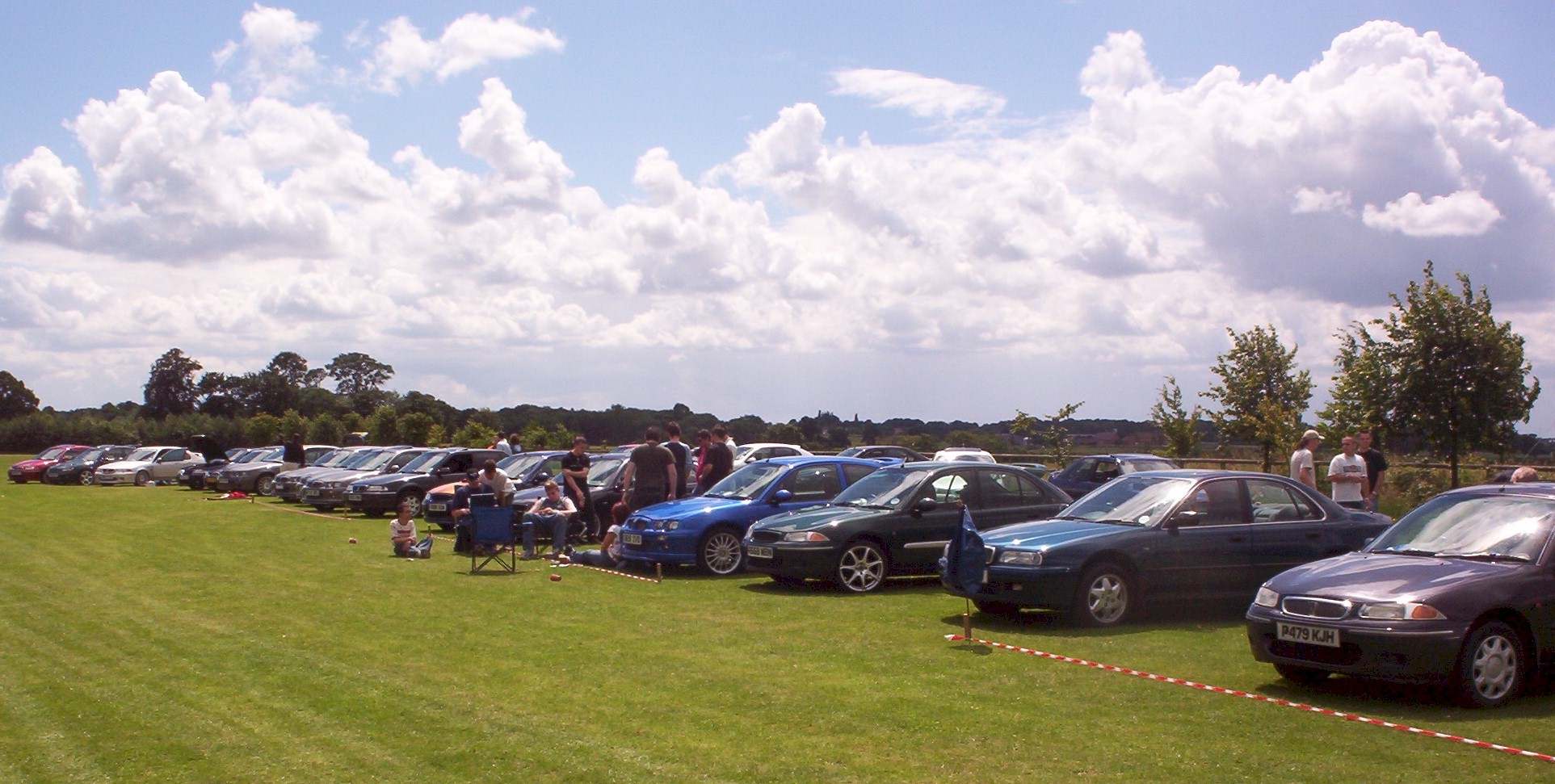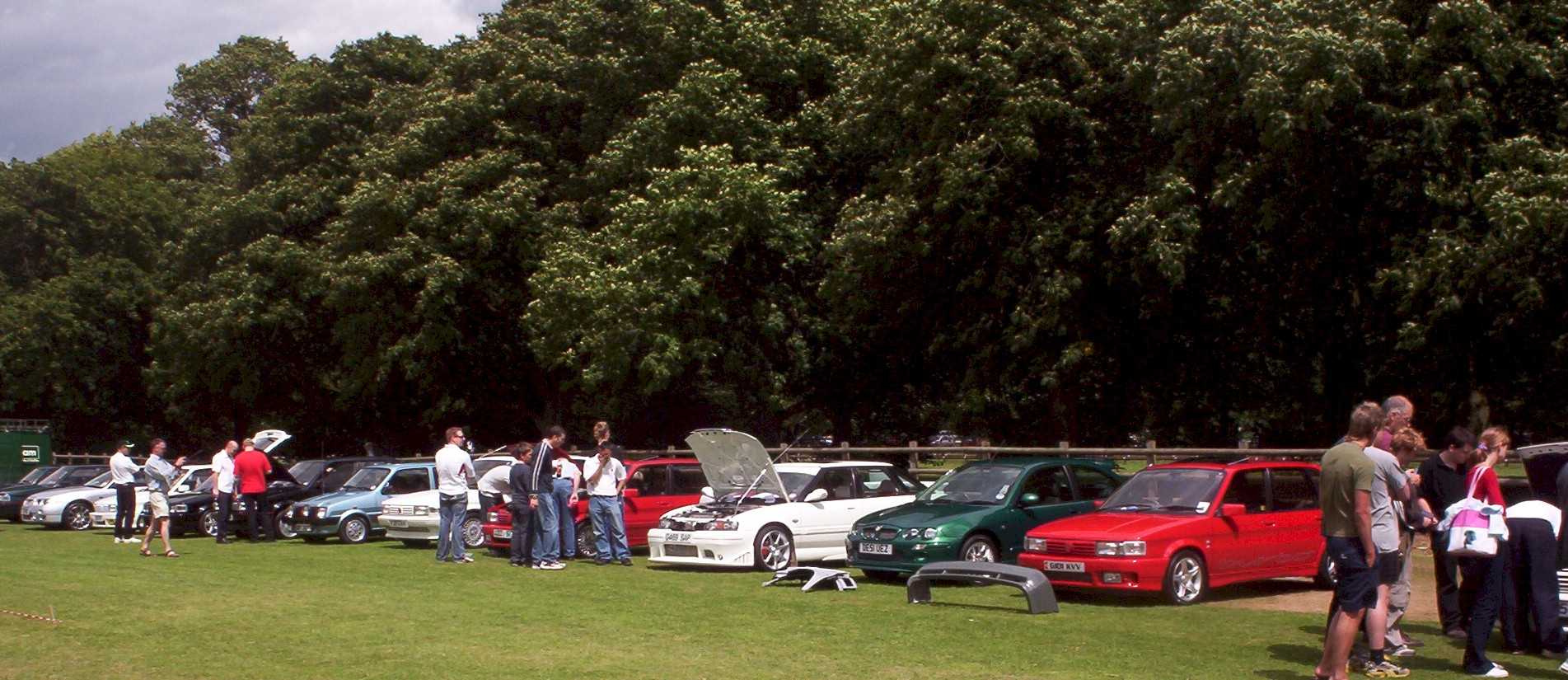 Competition entries were of the typical high standard.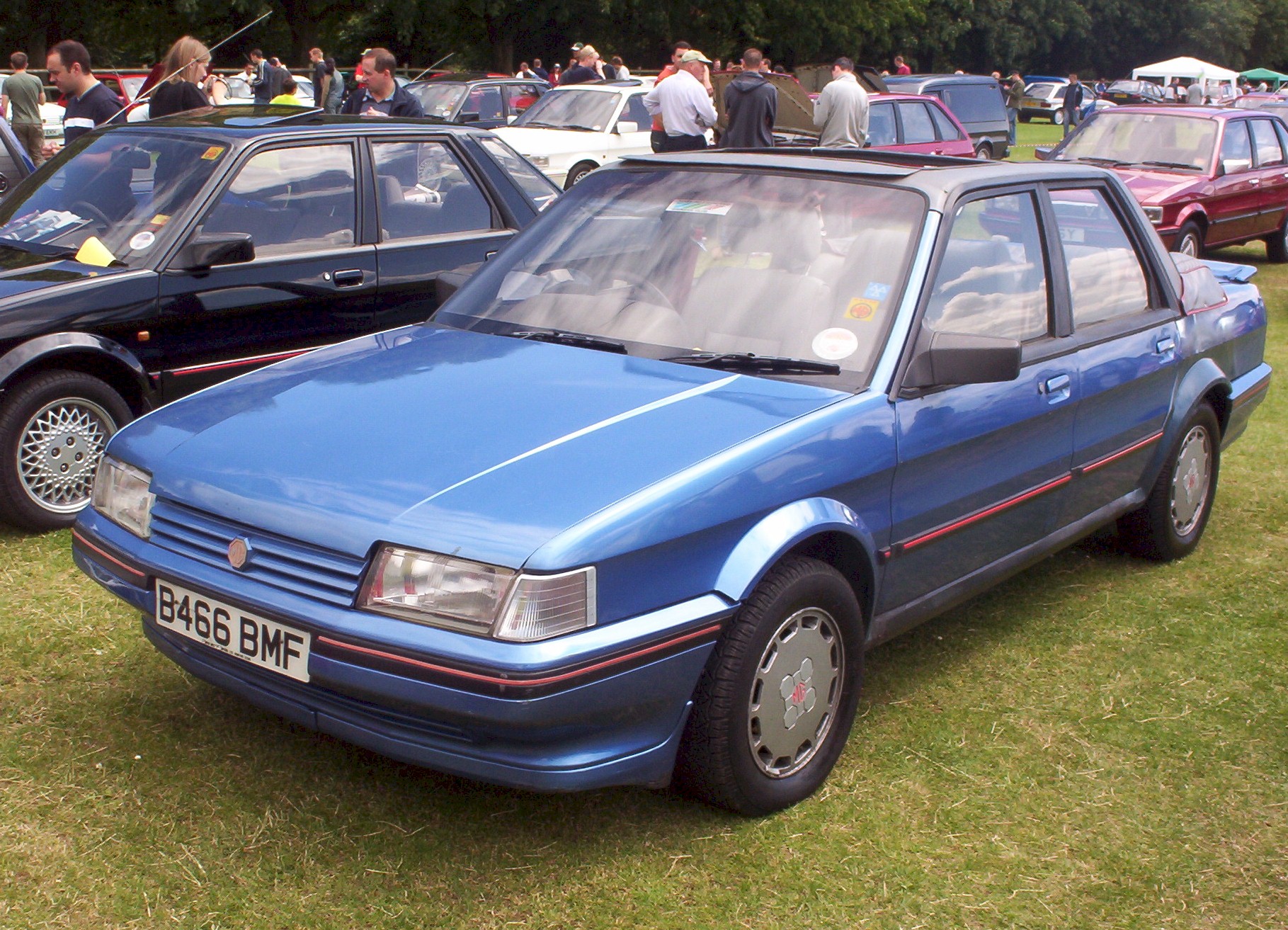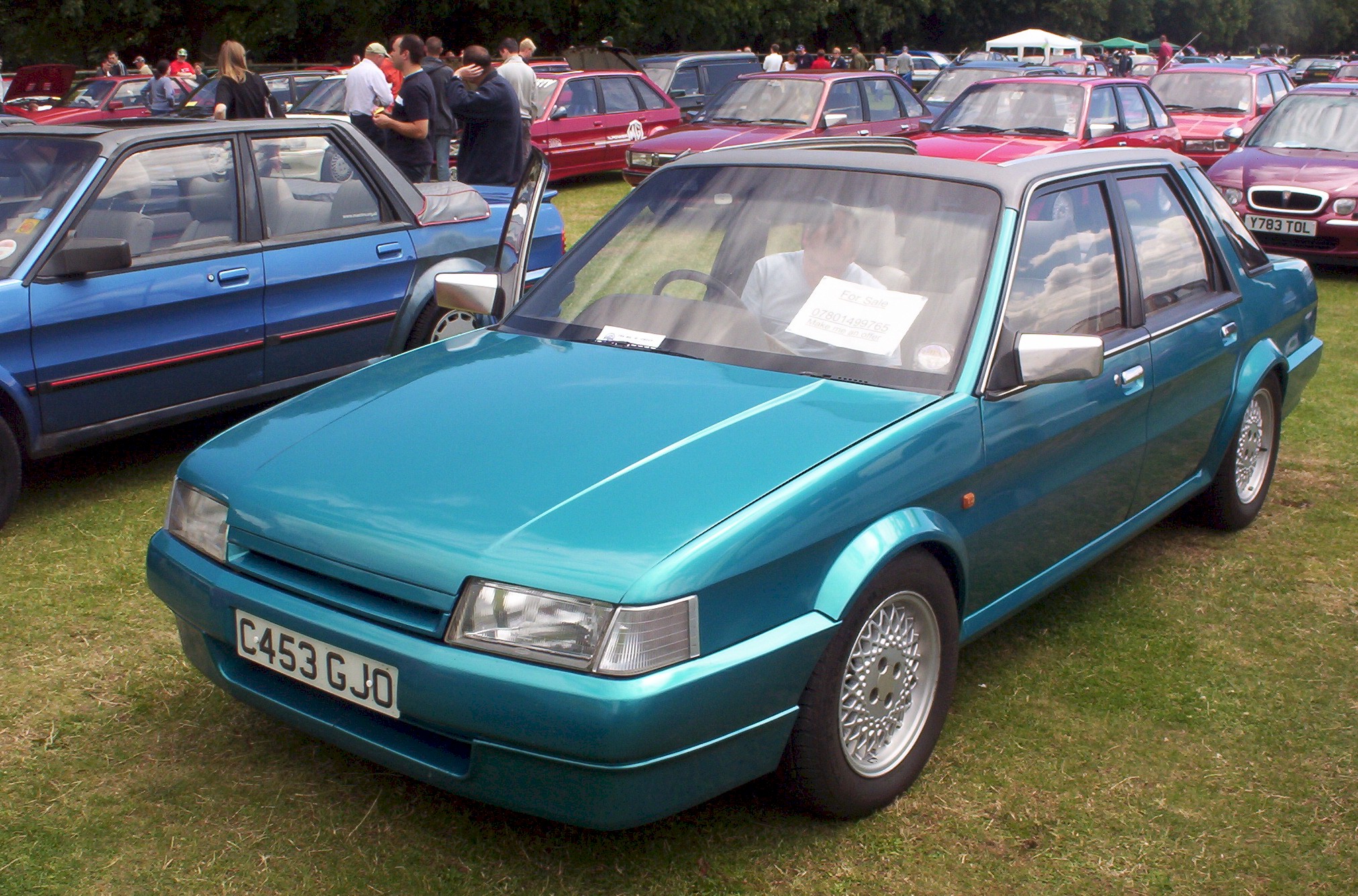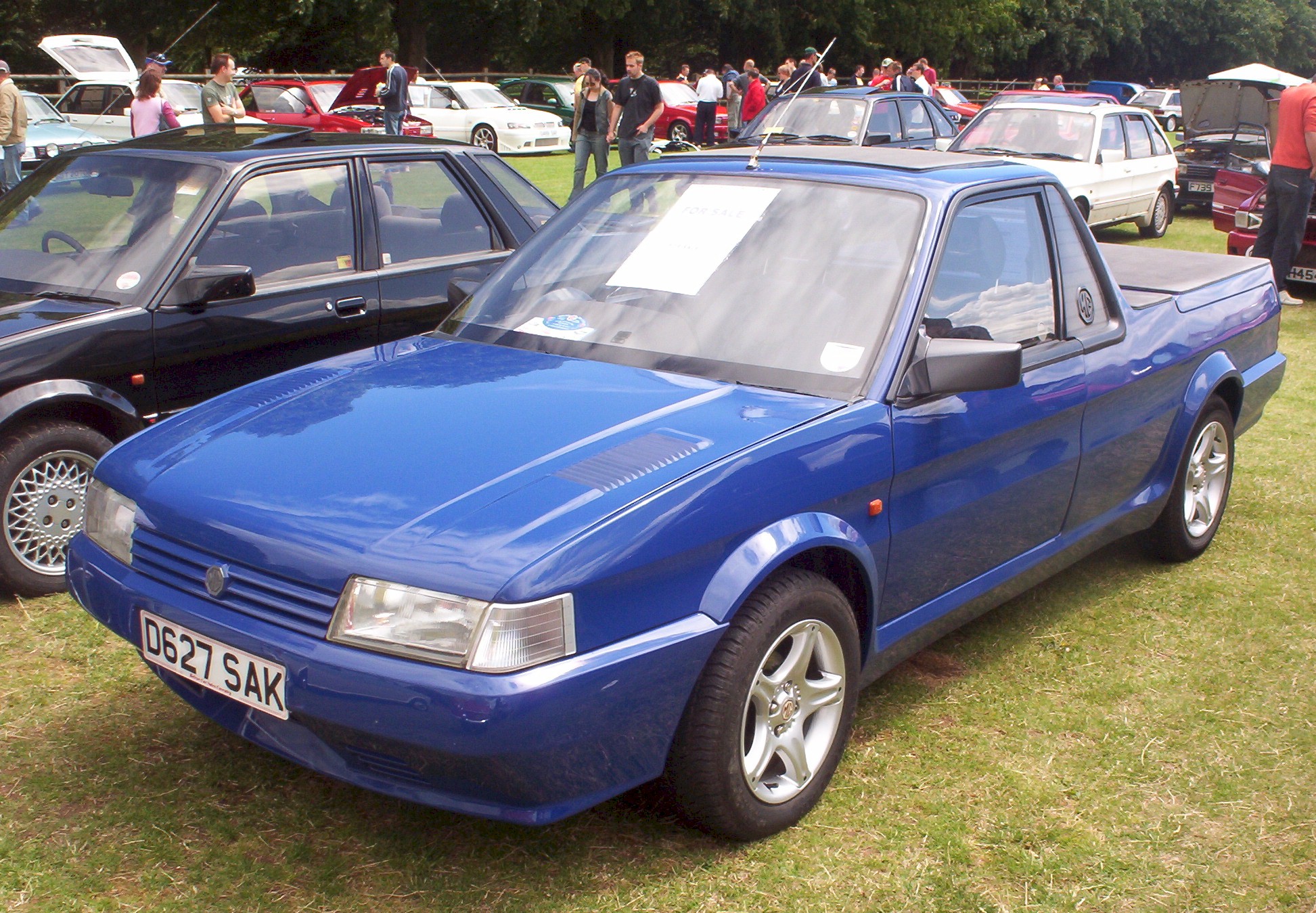 A Montego pickup conversion joined 2 MG Montego Convertibles this year.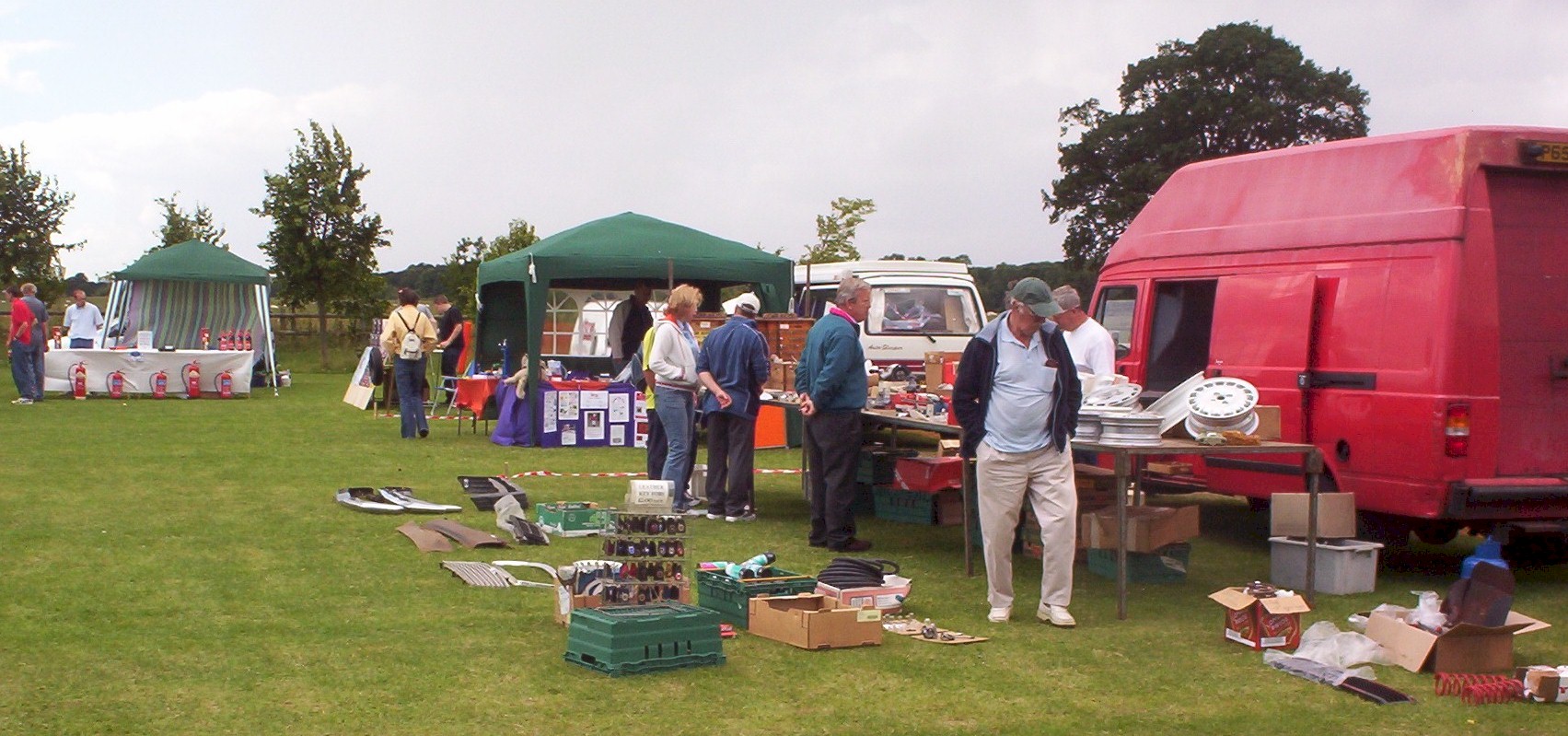 Traders this year were busy.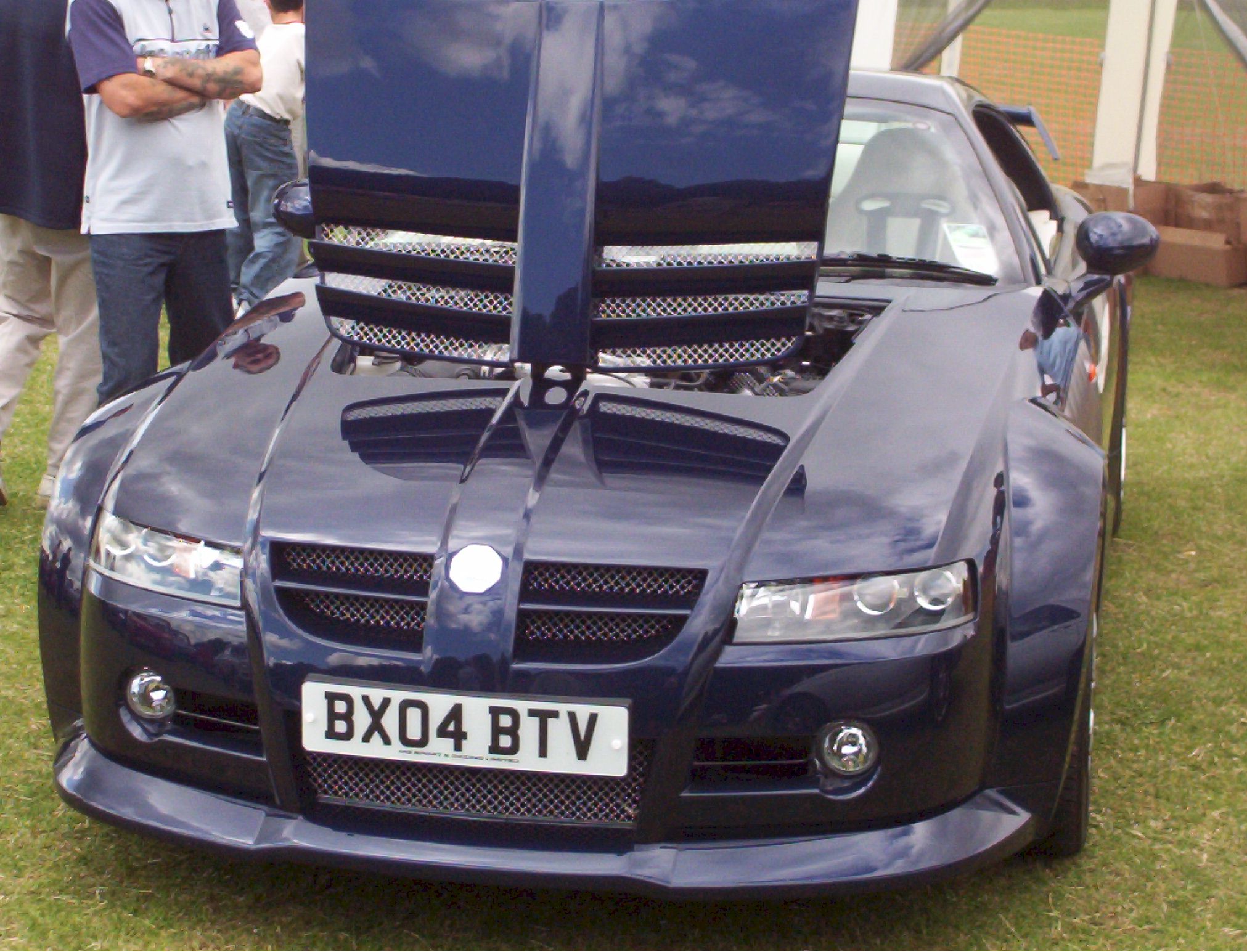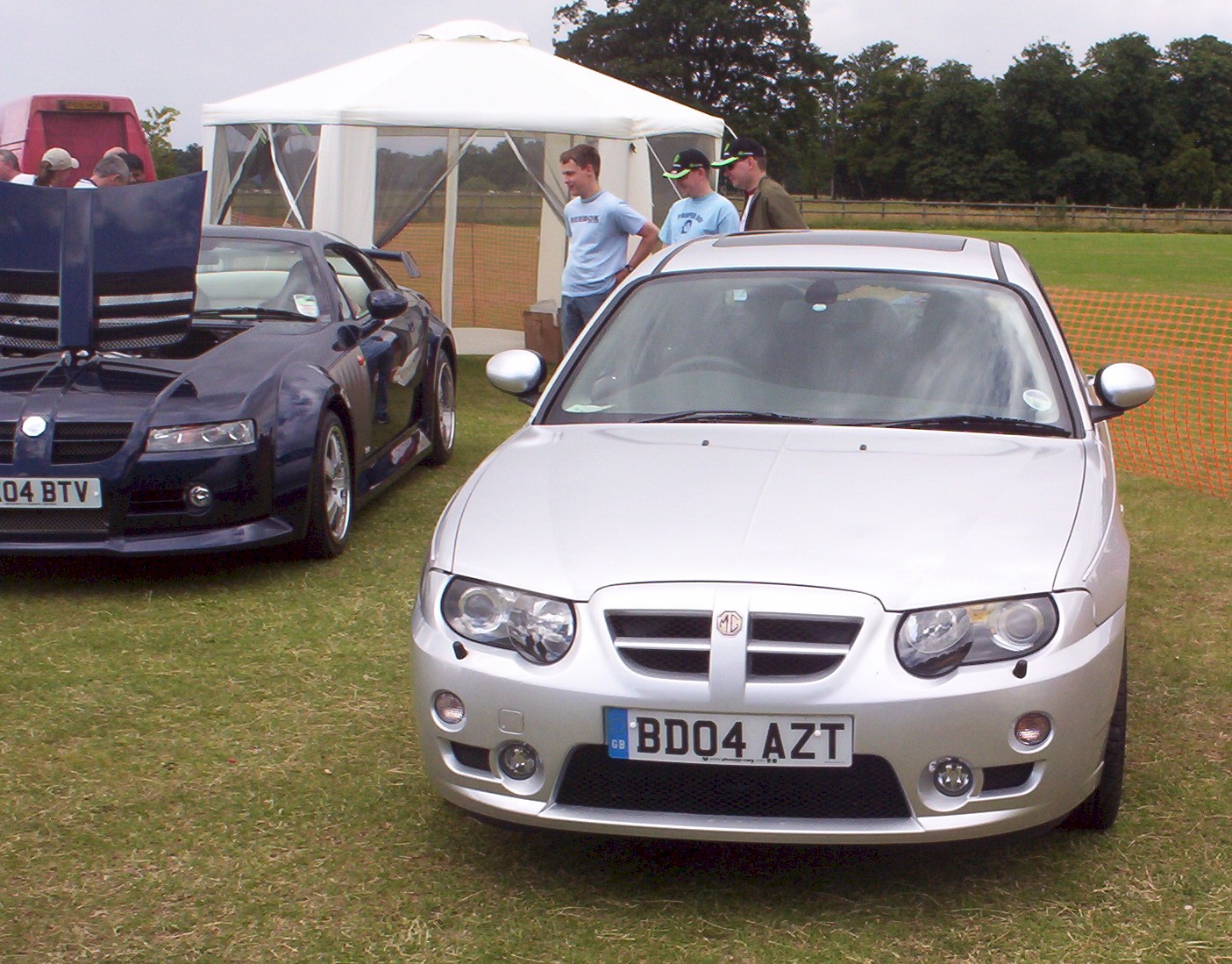 Phoenix Coventry brought the ZT260SE , SV and a TF160 this year. The SV got a lot of attention.
<![if !supportEmptyParas]>
Back Home