Calendar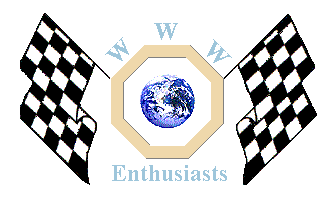 Click here to add your MG News.
---
13th November 2009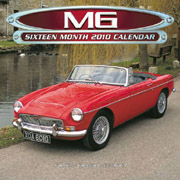 Claim your FREE 2010 MG calendar
Specialist gift retailer, Motorgifts, is giving away a 2010 full colour monthly MG wall calendar absolutely free with the purchase of any item from its comprehensive inventory of high-quality motoring gift products this Christmas. The range of items available includes everything from illustrated reference books and revealing DVDs to giant size showroom posters and attractive pewter models, plus much more besides. Don't miss out. Offer closes December 31st. Go to: www.motorgifts.co.uk/mgcars for further details.




Back to the News content
---




Made in England