Classifieds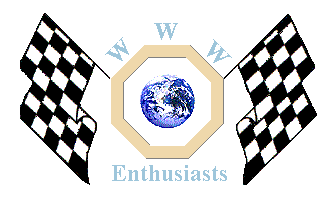 Click here to add your MG News.
---
9th March 2010
The MG Car Club is delighted to announce that members can now advertise their cars for FREE in SafetyFast! - the club's award winning monthly publication.
To help revitalise the Classifieds section in the monthly magazine the MGCC will waive the previous fee of £17.50 to encourage an increased number of listings.
Members wishing to sell their cars will be able to post details to the MG Car Club or upload the details online via the Club website - www.mgcc.co.uk
Submitted classified adverts will appear in SafetyFast! and ten days after the magazine has mailed, on the MG Car Club website.
Safety Fast! has a UK readership of 10,500 whilst the Club website receives around 25,000 hits per month.
MG Car Club Chairman John Day said:
"This announcement really is excellent news for MG Car Club members. We know members like advertising their cars in SafetyFast! and we're confident free classified adverts will tempt more to do so.
The SafetyFast! team has responded to member feedback and the implementation of free classifieds represents another step of progression for the MG Car Club."
Members wanting to advertise their cars in SafetyFast! should e-mail details through to chrisseaward@mgcc.co.uk

Our free classifieds

Back to the News content
---




Made in England