Motorsport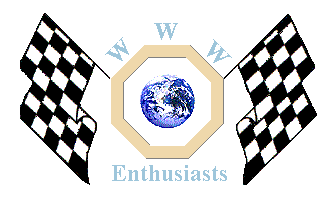 Click here to add your MG News.
---
La Carrera Panamericana
New web page for La Carrera Panamericana - the Mexican Road Race. After hearing from many people that they didn't know how to spell La Carrera that prevented them from finding the race webpage, Loyal Truesdale, US Coordinator, has changed the URL to: www.lacarrerapanamericana.com.mx where those interested can find entry information for this historic race. Several MG's have competed and finished well.

13th Annual Mexican Road Race
La Carrera Panamericana - Mexico
Tuxtla Gutierrez to Nuevo Laredo
October 27 - November 2, 2000

La Carrera USA, P.O. Box 1605, Studio City, Ca. 91614. 323-464-5720.

Back to the News content
---




Made in England