Le Mans Car Tested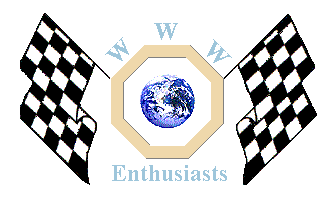 Click here to add your MG News.
---
2nd May 2001

MG LOLA LE MANS SPORTS CAR PUT TO TEST AT SNETTERTON
Following last week's reveal of MG Rover's motorsport product, the MG Lola Le Mans sports car - EX257 - was again put through its paces by drivers Mark Blundell, Warren Hughes, Jonny Kane and Kevin McGarrity at Snetterton Race Circuit on Friday April 27 and Saturday April 28, 2001.

Doug Bebb, project manager, Chamberlain Motorsport said: "Testing at Snetterton has again shown that the EX257 has potential to succeed at the world-famous 24-hour Le Mans race."

Mark Blundell, a highly experienced sports car driver said: "We continued our test programme at Snetterton with some engine development during the morning and chassis work in Le Mans spec throughout the afternoon. All the signs were very promising."

Warren Hughes, the runaway winner of the MGF Cup Championship in 1999 said: "Snetterton gave me my first outing in dry conditions. I noticed a huge step forward in terms of engine power - even though it was good before! I am very encouraged by the performance and believe we have enormous potential."

The development process of the MG Lola Le Mans sports car will continue at the official test at Le Mans on Sunday May 6, 2001.

Doug Bebb further commented: "We'll be running both cars and all six drivers at Le Mans to gain as much information as we can about the circuit and the car's operational fuel efficiency."

Long distance testing throughout the night will also be carried out at Magny Cours in France on Tuesday May 8 and Wednesday May 9, 2001. The MG Lola team will be looking to optimise the car's long distance performance, durability and driver involvement.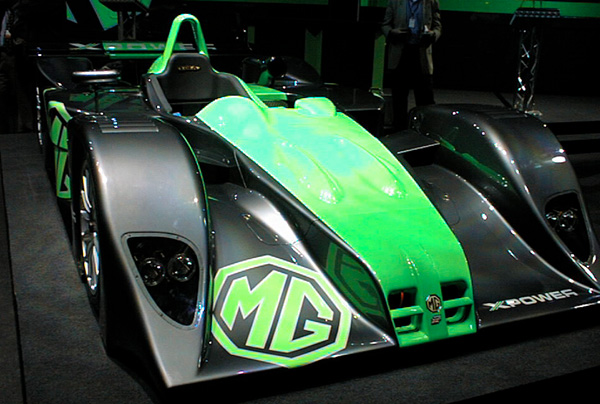 Additional quotes:
Jonny Kane
"The MG Lola EX257 engine is very strong and pulls well. Chassis changes are taking us in the right direction and the different set-ups have further improved the car's handling."
Kevin McGarrity
"During the test at Snetterton I noticed a huge improvement in the car. The difference in the car's handling and power means we are definitely going in the right direction. We won't know how competitive we can be until we start testing at Le Mans and get some proper running on the circuit with everyone else."
Frank Dernie, chief engineer, Lola Cars International
"We have been putting some good miles on the engine, steadily improving it - overall we have made some important steps forward."

More on X-Power

Back to the News content
---




Made in England