Midget and Sprite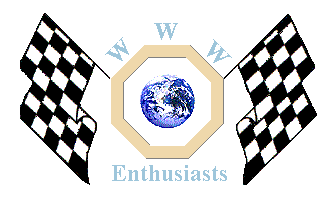 Click here to add your MG News.
---
14th May 2001

Midget & Sprite Magazine is a hit!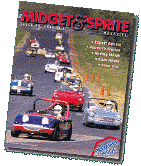 Midget & Sprite Magazine is a brand new quarterly magazine dedicated solely to Spridgets. It attempts to bring glory to a much ovelooked car through reader's stories, how-to's, shows with winners photos/names. And being reader-written, the magazine has the enthusiasm that only owners/lovers can project.

Issue #2 is now being built so now is the perfect time to send any and everything Spridget related.

For more information visit MG-Midget.com or email us at <info@mg-midget.com>

Help us promote these wonderful cars.


Back to the News content
---




Made in England