Motorsport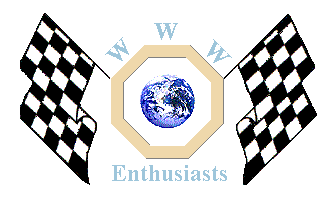 Click here to add your MG News.
---
1st March 2002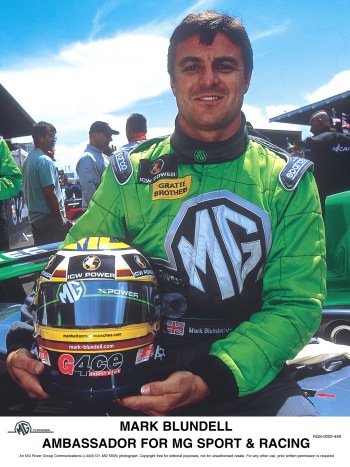 BLUNDELL FLYING THE FLAG FOR MG
MG Sport & Racing Limited have today announced Mark Blundell, who has been associated with MG since the MGF launch 1in 1995, as Ambassador for the MG XPOWER programme at their 2002 motorsport reveal at Longbridge.
Mark who made his debut with MG Sport & Racing last year in the 2001 Le Mans 24 Hour race, has been confirmed as the sixth driver to lead MG's assault for 2002. He will also now take on the new role of Ambassador for the MG brand, promoting and advising the company on its various motorsport activities.
Commenting on his increased involvement with MG, Mark said: "It's going to be a busy, exciting and hopefully, fun year.
I'm proud to be Ambassador for MG's motorsport programme and I plan to be very proactive in flying the flag for them and supporting the company's efforts in the various categories of racing in which they are competing."
In addition Mark will be contributing regularly for ITV1's coverage of the 2002 FIA Formula One season.
Issued by MG Rover Group Corporate Communications

More on X-Power

Back to the News content
---




Made in England