Motorsport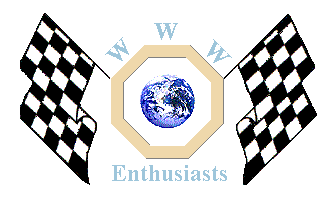 Click here to add your MG News.
---
20th April 2004
MG SUPER CAR STARS AT SUBCON SHOW AT NEC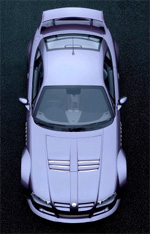 MG Sport & Racing's MG XPOWER SV super sports car will be the main attraction at the Subcontractors show which starts at the National Exhibition Centre Birmingham on Monday, April 19.

The 165mph, 320 hp quad cam V8 engined sports car which features many ground breaking hi-tech features such as F1 type carbon fibre body shell, advanced telemetry tracker and diagnostic system amongst others, is billed as a car which sources its components from the best available in the world. The show illustrates that many of these world class suppliers are in fact based in the West Midlands.

The fascinating story of how the MG XPOWER SV is built and how local suppliers contribute to the manufacture of one of the world's most desirable cars is story boarded on the show stand and some of the key subcontractors will be exhibiting their products.

The Subcon show is at the NEC from Monday, April 19 -Thursday, April 22.




Back to the News content
---




Made in England