Calendar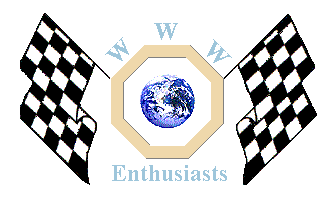 Click here to add your MG News.
---
19th January 2006
MGCC South West Centre 2006 Calendar
The South West Centre of the MG Car Club has just compiled another action packed calendar of events for the coming year.
They endeavour to arrange a variety of events in which you can use your MG at minimum cost - real "Grass Roots" motorsport.
Vist the South West Centre's website for full details http://www.mg-cars.org.uk/mgccsw/

Back to the News content
---




Made in England
a/body>