Motorsport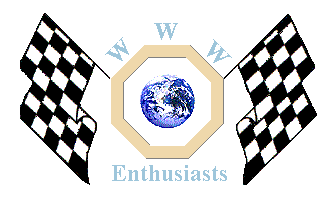 Click here to add your MG News.
---
23rd February 2006
More entries = cheaper racing with FISC EuroTour
Competitors in Europe's only championship catering exclusively for BMC 'A' series engined cars will enjoy cheaper entry fees as more of their colleagues join the series.
At just 3500 Euros for a 12 race series, the FISC EuroTour drivers already enjoy some of the best value racing on the continent.
With this new initiative however, drivers could pay as little as 2500 Euros if just 30 drivers register for the series.
The reductions start with just 21 registrations, the cost reducing by 100 Euros with every entry.
FISC EuroTour founder, Pieter Bakker, said, "The level of interest in FISC EuroTour grows every day and with this added incentive I am absolutely confident we will easily exceed 30 entries in 2006. This will give our drivers undoubtedly the best value classic motorsport in Europe, especially bearing in mind their entry fee includes over 8 hours of track time and hospitality for the full weekend for the entire team."
This year's venues include the traditional favourites such as Dijon and Zandvoort together with two new circuits, Val de Vienne and the Good Year test track in Luxembourg.
Further information can be obtained from the club's stand N22 at the International Historic Motorsport Show at Stoneleigh, from February 24 to 26, from Pieter Bakker at pieter(at)fisc-europe.org or on the website www.fisc-europe.org.

Back to the News content
---




Made in England