Motorsport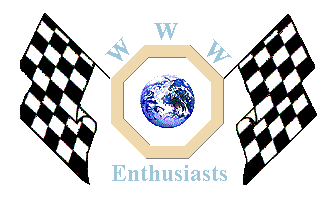 Click here to add your MG News.
---
2nd April 2009
Double headers vs triple headers, FISC EuroTour reconsiders its position
When the economic turmoil started in the USA, the British economy was then second to be affected, a year ahead of the European mainland.

Looking around at the start of the new 2009 racing season, it is obvious that economic developments have seriously affected hobby racing.

Pieter Bakker said: I am sure the bigger series won't notice too much, as these amateur racers are not using their last penny to cover their racing budget. The worst that can happen is that these people will enquire after the possibilities to race in a cheaper series. However, the racer that used to race on a shoestring budget probably already have fallen off, and those that are left will seriously reconsider their positions; probably not signing for any championship, but will cherry pick for cheaper alternatives.

As a result, we must reconsider our position as well. Although we were the first to continuously offer triple headers, it could make sense to offer double headers instead and leave the choice of upgrading to a triple header to the racer himself.

Luckily enough, we had already abandoned our championship in 2007 and have since been offering one off events only. This will enable any racer to further cut back on costs, but still have the chance to race in high quality events.

Our offer this year consists of high quality events at Spa Francorchamps, Zandvoort, Le Mans, Nordschleife and Dijon Prenois. Further information can be found at www.legendary-circuits.eu

BTW this is the time to enter our Zandvoort event, make sure to be part of it.




Back to the News content
---




Made in England