Event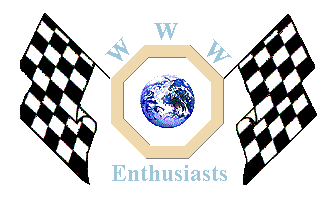 Click here to add your MG News.
---
1st June, 2016
The Lavenham Carnival & Rare Breeds Motor Show 2016
The Lavenham Carnival Committee would like to invite you to the Lavenham Carnival & Rare Breeds Motor Show at the cricket ground, Lavenham on the Bank Holiday weekend - Sunday 28th August 2016.

For enquires specific to the Rare Breeds Motor Show or to request an entry form contact lavenhamrbmotorshow@gmail.com.

The success of this event has always relied on the participation of car clubs and enthusiasts/ individuals and we look forward to welcoming you to this year's event which you will please note takes place on the Bank Holiday Sunday.

This year Lavenham will come alive to the sounds of a Rio Carnival to coincide with the Summer Olympics from Brazil. So please feel free to join in and dress in tropical costumes for the occasion, and let us know if you have a vehicle appropriate for the parade.

Back to the News content
---




Made in England