Stolen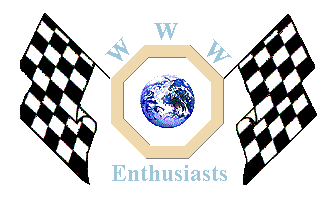 Click here to add your MG News.
---
Stolen in Stratford-on-Avon 10/6/2000
M.G. Maestro 2.0i - Reg No H140 NOC
(number plates bear "Martin's of Winchester" logo).
Chassis No SAXXC1 WU7 AM 667221.
Flame Red -presentable condition - minimal, superficial rust only.
Fitted p.a.s., e/f/w and optional Rover R681 radio.
Also, tow bar fitted with pink, pig's head hitch cover and MGCC & RAC badges on grille.
Any information on car would be appreciated by Malcolm & Pam Lawrence on 01794-367702 as the police are showing minimal interest - and that's being generous! She's not worth megabucks but she's useful and much loved!

Update July 6th 2000
Thank you for your help over the theft of our M.G. Maestro H140 NOC. It has been recovered by the police and is currently in Grimsby, a long, long way from home in Hampshire! News re. condition etc. awaited....
Malcolm & Pam Lawrence

Back to the News content
---




Made in England