Press Release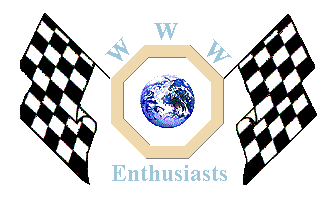 Click here to add your MG News.
---
13th February 2001

Buy Zymol online at www.zymol.co.uk
A new e-commerce site for Zymol was launched on the 30th January 2001. Zymol is a superior car care system that helps restore and maintain your car in pristine condition.

Whilst it has been sold in the States for years and regularly comes top of US Consumer Reports, Zymol is still relatively unknown in the UK. Now with the arrival of www.zymol.co.uk stocks of Zymol can be more easily purchased in this country.

Unlike other car care products on the market Zymol:
Is 100% natural - made from the finest Carnauba wax and nutritive plant oils
Is 100% protective - creates a protective, durable shell over the car
Is 100% waterproof - repels water helping your car stay clean in all weathers
Makes colours glow - enhances colour and depth of shine
Is user friendly - the rich natural oils feed your skin and delight your senses
Is environmentally friendly - contains no harsh chemicals or abrasives
Offers a 100% money-back guarantee if not completely satisfied.
" Zymol does more than just restore showroom looks, it makes the car look better than when it left the paint shop." Said Jeff Maynard, deputy chairman and chief technologist at Net Store plc who is an avid convert to Zymol.

The web site gives a full description of what the product is and who uses it. There is a question and answer section, a training course and professional tips as to how Zymol is best used. Most importantly there is a Shop Online where you can place orders. These will be delivered by Business Post within two working days.

Visit the new Zymol web site at www.zymol.co.uk to find out some more and buy online.

For further information contact John Barker, Director, Zymol Limited
Email: jbarker@zymol.com

Back to the News content
---




Made in England