Le Mans Testing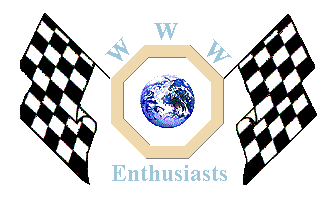 Click here to add your MG News.
---
24th May 2001

MG LOLA EX257 LE MANS SPORTS CAR TESTED AT SNETTERTON & MIRA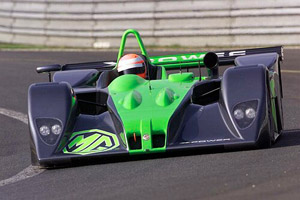 The MG Lola Le Mans sports car Ė EX257 Ė was again critically tested by drivers Mark Blundell and Julian Bailey at Snetterton Race Circuit on Tuesday May 22, and by Anthony Reid and Warren Hughes at MIRA on Wednesday May 23, 2001.
Frank Dernie, chief engineer at Lola Cars International said: "I am particularly pleased. The fastest lap time we recorded at Snetterton was 58.2 seconds on race tyres."
Julian Bailey, former Formula One and BTCC driver was pleasantly surprised by the carís grip of the Snetterton racetrack and its impressive speed. In fact, the carís notable grip resulted in modifications to Julianís seat and pedal settings.
Julian Bailey said: "The G force was a lot stronger than I expected - you have to be well strapped in to be able to take advantage of it. And the speed was quite amazing, so much so that I think the MG is a contender for outright honours in speed."
Technical data gathering, testing and evaluation of the carís durability took place at MIRA on Wednesday May 23 as Warren Hughes and Anthony Reid took to the wheel.
Summing up the teamís testing progress at Snetterton and MIRA, Frank Dernie said: "As Le Mans is an endurance test, we are now concentrating our efforts on the carís reliability and fuel economy."
Testing of the MG Lola Le Mans sports car will continue at Spa Circuit, Belgium on Tuesday and Wednesday 29/30 May, 2001.
Issued by MG Rover Group Communications & Public Affairs

More on X-Power

Back to the News content
---




Made in England