MG 2001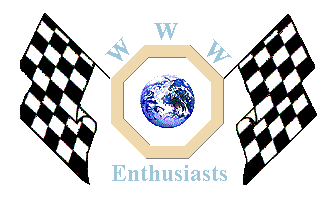 Click here to add your MG News.
---
27th June 2001

MG Rover to attend largest USA MG Gathering
In a much anticipated and hoped-for move, the management of MG Rover has decided to send a delegation and vehicle display to "MG2001" in St. Paul Minnesota this July 2nd through 6th.

MG2001 is organized by a consortium of the largest MG registers in the USA, and is held only once every five years. The last event, "INDY '96", held at the Indianpolis Motor Speedway attracted over 1300 MGs, and thousands of visitors. Is it expected that this year's Minnesota event will attract over 2000 MGs of all vintages, including pre-war, T-type, Midgets, A's, B's, Magnette's, racing cars, et al.

As this news comes within days of the announcement of cooperative ventures between Qvale Automotive Group, the famous San Francisco-based imported car organization, and MG Rover for the production of the Qvale Mangusta high-end sports car, the mood is one of extreme enthusiasm in the USA for what is perceived as the probable, imminent return of MG cars to the United States. The Mangusta is already sold as a US-certified automobile.

Please visit www.MG2001.com for details of the largest, premier USA MG event!

Back to the News content
---




Made in England