Racing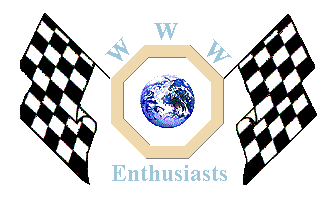 Click here to add your MG News.
---
9th September 2001

www.theaa.com British Touring Car Championship
Rounds 21 & 22 - Silverstone Circuit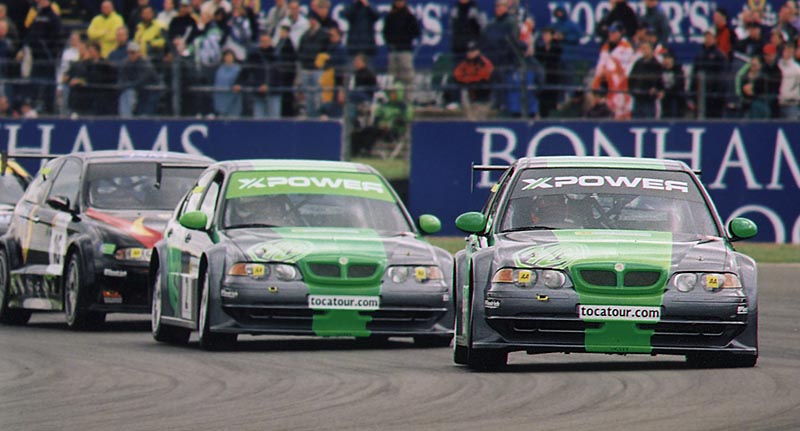 Weather / track: Sunny / dry
| | | |
| --- | --- | --- |
| MG ZS EX259 Car no 20 | Warren Hughes | Position 5th |
| MG ZS EX259 Car no 2 | Anthony Reid | Position 7th |
This weekend saw the two MG ZS EX259's make their public debut at the Silverstone racing circuit. During the qualifying rounds Anthony Reid achieved 6th position on the grid and Warren Hughes, 8th position.
Within the team there is great optimism with regard to the car's potential. After 30 gruelling laps in the feature race, the MG ZS's achieved 5th and 7th position, which for their first outing is considered to be an outstanding result.
Warren Hughes, driver of MG ZS EX259, car 20.
"The team has done an amazing job to achieve this level of competitiveness in time for our first race. Over the weekend everyone has worked so hard to perfect the car's set-up. I am sure that with more time we can make huge strides."
Anthony Reid, driver of MG ZS EX259, car 2.
"The MG ZS is fun to drive and has excellent balance. Our lap times, especially towards the end of the race were excellent partly due to limited tyre wear. The drive-through incident was unfortunate, nobody was to blame and I'm confident that this car is going to be a race winner before long.
Dick Bennetts, managing director, WSR (West Surrey Racing).
We are very pleased to have both cars finish in both positions, It's the first time they've done a long run and the lap times towards the end of the race were very encouraging. We've hit the ground running".
Frank Dernie, chief engineer, Lola Cars International.
"This was and excellent result for the team and a great credit for all involved. Anthony's drive-through penalty, due to a problem removing the left front wheel during his pit stop, obviously cost valuable time. However, today really showed that the car has great potential and we look forward to our next outing".
Rob Oldaker, managing director, MG Sport & Racing Limited.
"We couldn't have hoped for a better result and have shown lap times that are really competitive. This is really fantastic and we are looking forward to the next two races and the 2002 season."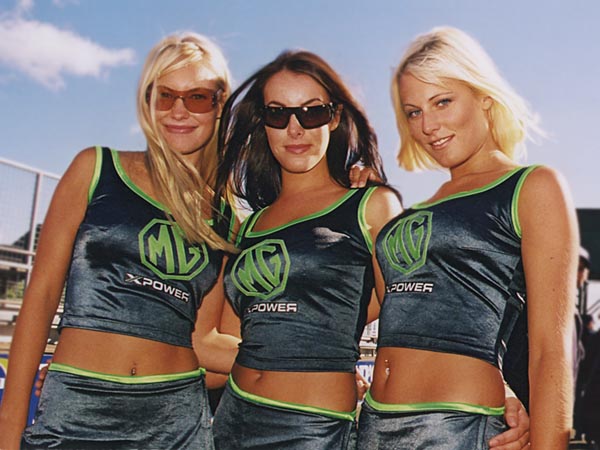 Back to the News content
---




Made in England