MGTD Raffle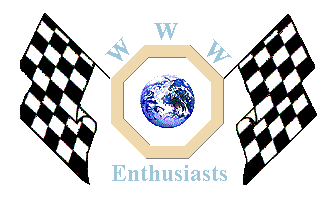 Click here to add your MG News.
---
17th July 2002
MGTD Raffle
You could win a museum-quality 1952 MGTD sports car for a mere $20 investment!

The Center in the Square in downtown Roanoke, VA (www.centerinthesquare.org) is raffling off the classic sports car on October 12, 2002.

Purchase your $1 raffle tickets by October 1, 2002 simply by calling (540) 342-5700. (There is a $20 minimum.)

Not only are you entering to win a British legend, youíre also benefiting Center in the Square, which houses art, history, and science museums, theatre, dance, and opera performances, as well as the regionís arts council.

Visit www.freemgtd.com for more information today!




Back to the News content
---




Made in England