Press Release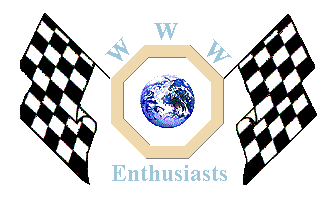 Click here to add your MG News.
---
20th August 2002
LBCarCo organises trip to the UK

Interested in Visiting the UK with Jeff and Jan Zorn from LBCarCo?
We have had many people asking us "when are you going to do another trip to the UK?" Well if there is enough interest out there we will consider doing it again. We had a great time with a total of 37 people this past spring and can accommodate up to 39. Surprisingly enough it was not too many people and by having this large of a group we are able to keep the costs down.
The entire trip including air, 11 nights lodging (4 nights in London and 7 in the Cotswolds on the grounds of a real castle), deluxe coach for day trips from the Cotswolds, transfers, tube pass in London for 3 of the days, sightseeing, tours and many other neat surprises all for around $1,500 per person based on the number of participants.
Events are not all car related so everyone should have a great time! If you think you would be interested in this England Adventure II, let me know as soon as possible so we can begin planning. The time frame would most likely be the end of March, 2003 as we did this past year.
If you are a member of a club this would be a perfect opportunity to see some great sites as a club group. If your club should be interested please have someone contact me.
Little British Car Company
Jeff and Jan Zorn lbcarco@lbcarco.com

Back to the News content
---




Made in England