Power!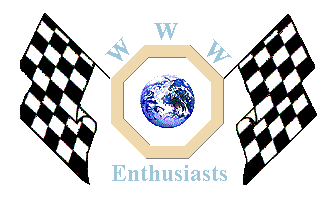 Click here to add your MG News.
---
12th May 2004
DAVID V GOLIATH 1-0 BIRMINGHAM HOME WIN!
Powertrain Ltd's award winning K Series engine won another accolade last week when Autocar magazine announced the results of its production car world record sprint event. The lightweight 4 cylinder, 1.8 litre, 16 valve British engine was up against the might of the global auto world including:

Ferrari V12 cyl 5988cc

Aston Martin V12 cyl 5935cc

Porsche V10 cyl 5700cc

Mercedes V8 cyl 5400cc

But powering the Caterham Seven R500 it set a new world record time of 10.73 seconds for the 0-100mph-0 test. Hitting 60mph in just 3.21 seconds and 100mph in 6.92 seconds, the Caterham then braked to a stop in a total time of 10.73 seconds.

Fraser Welford-Winton, managing director of Powertrain Ltd said: "Yet again K Series has demonstrated the merit of its unique combination of lightweight construction, strength, performance and design integrity. Its great to see the British combination of Caterham Cars and Powertrain Ltd outperforming the greatest names in performance cars - a true David and Goliath act."




Back to the News content
---




Made in England