Event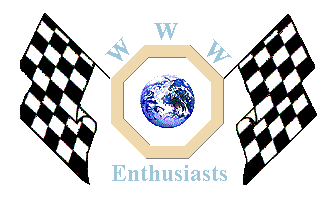 Click here to add your MG News.
---
25th June 2004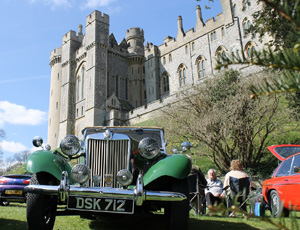 MG Car Club South East Centre
ARUNDEL Castle Sunday 8 August 2004
This event is organised so that club members and friends can enjoy a run out in the country with their cars and share the experience with others.

The start is at the 'Blue Anchor' Inn on the A22 at Blindley Heath, Surrey (MR Landranger sheet 187:363454). Please arrive by 10:00. The route will be approximately 50 miles through the leafy lanes of Surrey and Sussex. It will finish at Arundel Castle where the Centre has negotiated reduced entry fees. Entry to the tour will include admission to the Castle and grounds.

There will also be a topical quiz for each car to complete and hand in during the afternoon at the Castle. Navigational skill requirements are minimal as route directions will be supplied at the start (not before).

Full details are available on the Centre's web site at www.mg-cars.org.uk/mgccse.

For those who are too far away from the Blindley Heath start, there is alternative connection at Cowfold on the A272 ­ see Centre article for contact details.




Back to the News content
---




Made in England