MG Car Club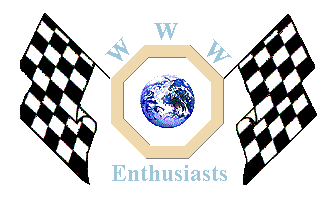 Click here to add your MG News.
---
4th April 2005
OCTAGON ORIGINALS
Statement Issued by The MG Car Club : 18th March 2005
The reason for the Club declining an invitation to Octagon Originals to participate at the 2005 Silverstone International event were clearly explained to Liz Richmond and as such are confidential between Octagon Originals and the Club.
It has nothing whatsoever to do with Heath & Safety issues as stated in correspondence being circulated by Octagon Originals in both letter and email format. Deliberate attempts by Octagon originals to smear the reputation of the Club regarding Health & Safety issues are totally unacceptable.
For clarity the Club raised their concerns with the Health & Safety Officer at the Circuit three days in advance of the meeting. It was agreed that by placing the trade stands back by five metres and removing sections of the barrier a clearly defined walkway could be established. The remaining barrier was considered not to be a potential hazard and as such did not require marking. The Club immediately implemented the recommendations. The foregoing was clearly explained to all traders upon their arrival at the circuit.

BBS Thread

Back to the News content

MG Car Club
---




Made in England