Motorsport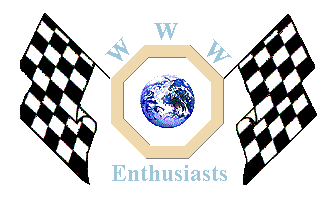 Click here to add your MG News.
---
25th January 2006
Call for participants in short online driving questionnaire
I am a researcher in the Mixed Reality Laboratory at the University of Nottingham.
Drivers with over 6 months experience are needed to complete a short online questionnaire assessing driver characteristics and behaviour.
The questionnaire is completely anonymous and should only take 5 to 10 minutes to complete. The results will be applicable to the development of safer in-vehicle technologies.
If you would like to take part in this research, please follow the link below to my homepage at the University of Nottingham. Here you will find a brief description of this research, and a link to the online questionnaire. Questions have been designed to help fill in some of the gaps in the current driving-research literature.
http://www.mrl.nott.ac.uk/~nlf
Yours Faithfully
Nick Forbes
Researcher
University of Nottingham

Back to the News content
---




Made in England
a/body>