Events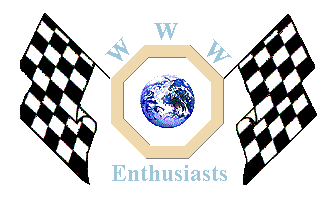 Click here to add your MG News.
---
14th August 2006
University Motors Technical Seminars
University Motors, serving the MG community for over 30 years, has announced their February 2007 Technical Seminars. These two and three day seminars are designed for both the sportscar amateur as well as the experienced MG mechanic. Each participant receives his 'MGineering' certificate, presented by John Twist, owner of the firm and head instructor. Twist, MG owner for 38 years and in the trade for 35, says that over 1350 MG enthusiasts have 'graduated' from these classes in the past 24 years.
The two day seminars include a lecture course - the rebuild of an MGB engine. Twist assembles the component parts and starts the engine on the bench. The two day seminars also include three rebuild seminars to which the participant brings his own component for rebuild. Those include: the MGA/MGB three synchro gearbox or T Series gearbox rebuild; the MGB/MGC four synchro gearbox rebuild; and the Carburetter and Distributor rebuild.
The three day lecture seminars include: the MG Mechanical Seminar (service, lubrication, and tuning); the MG T Series and MGA Restoration Seminar; and new this year, the TR3-TR6 Mechanical Seminar. These are hands-on courses designed to teach the skills necessary to correctly service one's British sportscar.
Sandwiched between several courses is Carl Heideman's Sheet Metal and Welding class, held at Eclectic Motorworks in Holland, Michigan.
Specific dates, costs, hotel details, and information is available from University Motors Ltd, Ada, Michigan, 616 682 0800 or from their website www.UniversityMotorsLtd.Com

Back to the News content
---




Made in England