Motorsport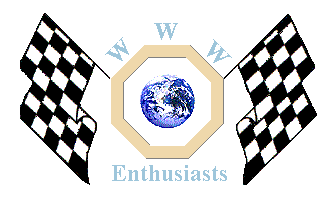 Click here to add your MG News.
---
11th June 2008
FISC EuroTour improved its regulations
Following the success of the Spa RMU Classic event, where FISC EuroTour and Dutch Historic Ch'ship grids were amalgamated, it was only a matter of time, that a change of regulations would follow.

Pieter Bakker, founder of the series, said: "As we are no official championship and take our racing from circuit to circuit, there is no reason not to adapt our regulations midway the racing season to what the drivers really want. We all had a jolly good time at Spa and provided for the most competitive racing of the RMU Classic weekend, despite the fact that we had some pretty big cars out there. As a result we will now start inviting bigger cars ánd later period cars to our events, on condition that they fit the ambiance of our grid."

Provided cars are safe and people race them in the right frame of mind, we do not care too much about originality. We recognize, that many spec's have not been homologated in period in the first place and most certainly not where it concerns the British automobile industry. We therefore accept period specifications within reason and always in consultation with the organizer.

I hope this relaxed attitude will invite many more racers to the most legendary GP circuits we will be visiting this year."

Enjoy your racing,
FISC EuroTour

www.fisc-eurotour.org.




Back to the News content
---




Made in England