Archive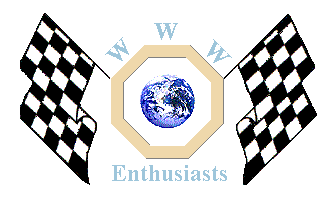 Click here to add your MG News.
---
9th September 2009
Launch of Photographic Database of UK Registered Mk1 Sprites (Frogeye)
The database is designed to be a free reference point for ex-owners who wish to know if their old Frogeye still exists as well as for new owners wishing to fill in gaps in their cars history. We have already had some success in putting the ex-owner of a Frogeye (who sold it 30 years ago) in contact with its current keeper and he was able to supply a lot of the previous history much to the delight of both of them. We've also in the last couple of weeks been able to provide the (well known) owner of a Mk1 Sprite with the information that his car was used by Williams and Pritchard early in the companies history. He was unaware of this as was the Williams & Pritchard register who had no knowledge of the survival of such an important Sprite.

To make it manageable, I have restricted it to UK registered Mk1 Sprites only

I must emphasize that this is not a commercial venture.

The web site with the first 630 (or so) cars can be seen here www.frogeye.fotopic.net and there about another 400 cars still to go on.

The database would welcome any additional images of UK registered Mk1 Sprites not already listed and also Frogeye/Bugeye ads (from any country) which are not on the ads and brochures section.




Back to the News content
---




Made in England