MG Buyers' guide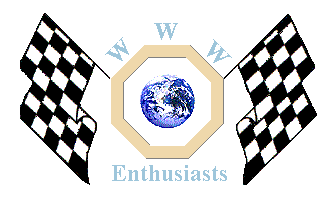 Click here to add your MG News.
---
5th January 2010
Buying an MG website
The MG Car Club has launched a new website at www.buyinganmg.com providing support and advice for prospective MG Buyers.

This newly implemented online resource includes MG model reviews, buying guides, essential checklists and other useful material to help enthusiasts find their MG. Furthermore, the comprehensive, simple-to-use guide provides prospective MG owners with valuable information when viewing a vehicle and even advice for buying safely.

The MG Car Club is extending a warm welcome to all enthusiasts interested in getting an MG and this new web portal vibrantly demonstrates the great help and support the Club can offer. Membership of the Club is not required for you to use the site.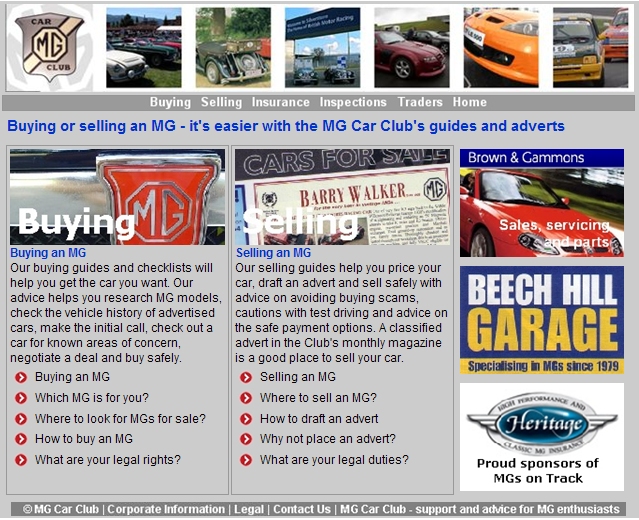 Back to the News content
---




Made in England