MG News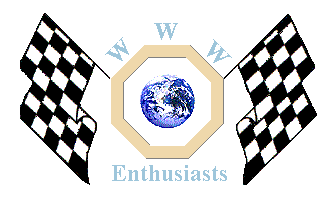 Click here to add your MG News.
---
4th November 2010
SC Parts give 17.5% discount on parts
SC Parts are helping MG owners beat the tax man this Autumn.....THEY PAY THE VAT.

SC Parts are thanking their customers for their support over the last 34 years by offering a massive 17.5% discount on all new orders made during November and December 2010.

This offer is open to all and for anything that they supply.....that's nearly everything for any classic car owner, from engines, body panels, wheels and brake discs to nuts, bolts, spanners, oil, polish, car covers and even picnic hampers.....visit their extensive fully illustrated website to see it for yourself!

Just to make sure it's clear, that is a HUGE 17.5% off of all parts to everybody!
So if you are outside of the EU don't worry, you will get 17.5% discount off your orders too!





Back to the News content
---




Made in England