Motorsport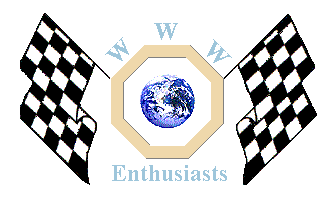 Click here to add your MG News.
---
29th May 2012
Clermont Ferrand 6-8 July 2012
We've just enjoyed a most successful event at Zandvoort and already we're looking forward to our next meeting, at a brilliant and true legendary circuit, Clermont Ferrand - Charade.

The Circuit Clermont-Ferrand is a permanent race track in the Auvergne mountains in France near the provincial town of Clermont-Ferrand. Built in 1958, around the sides of an extinct volcano, the circuit was described as an even twistier and faster version of the German Nurburgring and therefore often referred to as the "little Nurburgring". The 3.975 m (2.4 mls) shortened version of the original circuit is still in operation today and with 18 corners and 60 meters of elevation changes, can only be described as one of the few really great legendary circuits in Europe.



F.I.S.C. "Legendary Circuits" - Warming up lap of the 3rd race of the weekend at the legendary circuit of Zandvoort (NL) 18-20 May 2012.



Sir Stirling Moss once commented: "I know of no better circuit than Charade [Clermont Ferrand]".

Have a look for yourself and tour the Clermont Ferrand circuit @ http://youtu.be/UqiF5Wnt9VU

And - do yourself a favor and put this date in your diary: 6-8 July 2012

You are welcome to join in with your two seater (2+2) production Road Sports Cars under 2L, up to and including 1971. Basically anything that matches the speed and the ambiance of the grid is welcome, which includes bigger and/or later period cars.

Pieter BAKKER www.legendary-circuits.eu and fisc-europe.org




Back to the News content
---




Made in England