MG Illustrations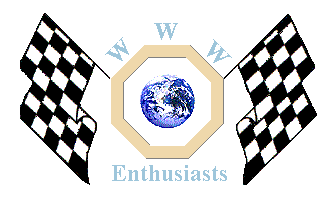 Click here to add your MG News.
---
5th January 2015
MGA, MGB, MGC, MG TD and TF Illustrations
In addition to Plan B Automotive Illustration's well known transfer (decal) business, there are now several MG illustrations available, with more being planned.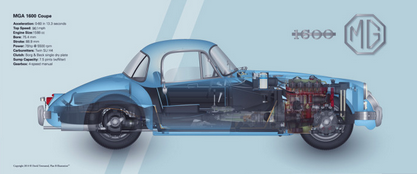 Available prints include the MGA (roadster and coupe), MGB (roadster and GT to 1974 1/2), MGC (roadster and GT), MG TD, MG TF, Triumph TR3, Triumph TR4/TR4A, Jaguar E-Type (roadster, coupe, and 2+2) and special edition prints for the Cunningham Lightweight Jaguar as raced at Lemans in 1963 and my most recent work - the Austin Healey 100S.

Back to the News content
---




Made in England