News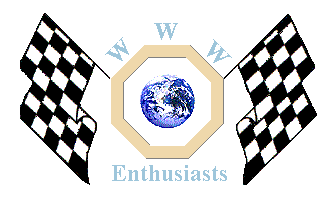 Click here to add your MG News.
---
9th October 2017
Cabrio Tour Dolomites - Lake Garda
Open to all kinds of cabrio sport cars, this tour is near Reschenpaß with guided tours around the Stilfserjoch (Passo Stelvio).

It will be held 13th June to 17th June 2018. The deadline for entry is 8th February 2018.

The participation is limited to 20 teams and we will stay in two very nice hotels which are nearby. 10 team places left as of October 2018.
Wonderful, unforgettable drives through the Dolomites and along the Lake Garda
Special programs (Art, museums, culinary delights)
Special programs, specially prepared for YOU from ME
Guided tours (without Streß)
International events
My contact details, as the organizer in the area, are below:
Christian Bianco mg.dolomites@gmail.com phone +39 338 314 67 79

Back to the News content

http://mg-dolomites.info
---




Made in England