News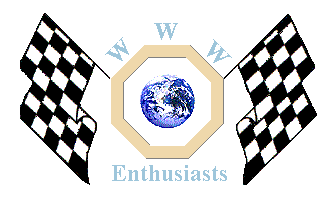 Click here to add your MG News.
---
5th January 2018
MG Site Ring closed by Bravenet
Having managed the MG Site Ring for over 20 years, we have recently discovered that Bravenet has discontinued their web ring service (without notice). This leaves hundreds of Ring members disconnected, and we have no convenient way to contact them to let them know the service is now dead. So if you have one of these MG Site Ring linking blocks on your web page, you can now delete it.

If you control your an MG web page with the Site Ring you will notice the banner has now disappeared.

Our thanks to Barney Gaylord for his work on the Ring.


Back to the News content
---




Made in England