MGF News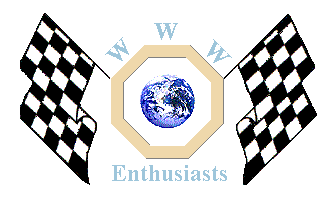 Click here to add your MG News.
---
Extract from April's MGCC publication - Safety Fast
Be Careful
MGF owners should be especially aware not to drive their vehicle for at least 2½ hours after replacing a windscreen.
This applies, in fact, according to British Car Contract, to any car where the screen is bonded to the body shell, or rear screen for that matter. This process helps increase roll over strength. Passenger airbags are often designed to deflect off the windscreen when inflated. If the screen isnít fully fastened funny things could happen, to a passengers detriment.

Back to the News content
---




Made in England