Event Preview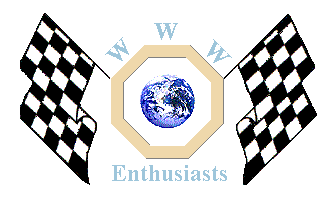 Click here to add your MG News.
---
THE ABINGDON WORKS CAR SHOW
SEPTEMBER 14th 1997
THE SEVENTH YEAR OF THIS SHOW, HELD IN THE ATTRACTIVE SETTING BY THE RIVER THAMES AT ABINGDON, REGULARLY ATTRACTS OVER 700 CARS, ALL OF THEM WERE MADE IN THE MG ABINGDON WORKS.
MGs, RILEYs, AUSTIN HEALEYs, MORRIS MINORs, VAN DEN PLAS AUSTIN ALLEGROs, etc. THE ALL-CONQUERING RALLY CARS OF THE 1960s, ENTERTAINMENT - TRADE STANDS - COMPETITIONS PROMOTED BY THE ABINGDON WORKS CENTRE OF THE MG CAR CLUB IN CO-OPERATION WITH THE AUSTIN-HEALEY DRIVERS CLUB AND THE RILEY MOTOR CLUB.
FREE ENTRY FOR ALL EXHIBITING CARS
Promoted by the Abingdon Works Centre of the MG Car Club, contact BRIAN MOYLAN 01235 531384
Beaulieu Weekend
UK events page
MGCC Home Page

Back to the News content
---




Made in England