Press Release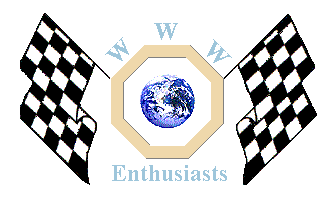 Click here to add your MG News.
---
9th August 2000

MG FRANCHISE GROWS STRONGER
Rover Group has just released the following press release concerning plans to sell MG cars through all of its UK Rover dealers:
From next year all Rover dealers will also be taking on the MG franchise as a range of new saloons is introduced. This builds on the success of the MGF – best selling car in the sports and coupe sector in the UK since introduction in 1996.
The MG franchise network of c120 dealerships will grow to c300 as a consequence of every Rover dealership expanding to offer the model range of MG products in 2001.
James Daulton, Rover and MG Franchise Manager said: 'The Rover and MG franchises are valuable and desirable, particularly now that the products emanate from the country's largest independent producer of quality cars. Indeed the products are the result of a £3billion BMW investment, and now available at affordable prices. As a result, the new company has recently received over 20 applications to join the Rover/MG franchise network.' "
Also in its press statement, Rover Group was keen to refute allegations in last Sunday's 'Financial Mail' in the Mail on Sunday that suggested Rover dealers were defecting away from the marque; the statement concludes:
"The above information should be set against the unbalanced report in The Financial Mail on Sunday and a subsequent report published in Monday's Birmingham Evening Mail represents a considered view of the company's franchise situation."

Back to the News content
---




Made in England