Racing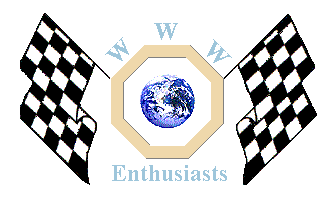 Click here to add your MG News.
---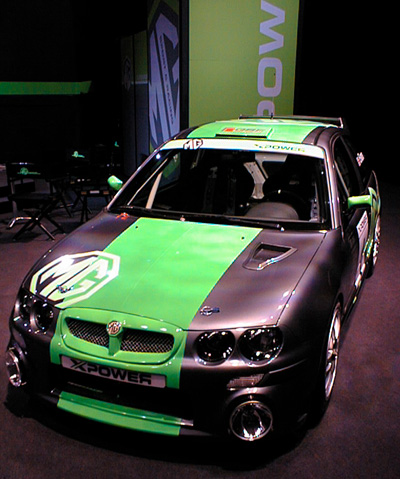 25th September 2001

MG's return to rallying delayed
Earlier this year MG Sport & Racing presented its race and rally programme for 2001. This consisted of entering two cars in the Le Mans 24 hour sports car race, two cars in the last six rounds of the TOCA Tour series and lastly a single entry in the Formula 3 Super 1600 category rally, with the first outing scheduled to be in late November at the Rally GB.

MG's successful participation in the Le Mans 24 hour race was met with much critical acclaim and their first scheduled race at Silverstone, in the TOCA Tour series resulted in 5th and 7th positions. The impact of the Foot and Mouth outbreak has, however, caused a re-evaluation of the MG ZR EX258 Rally car debut.

Despite highly encouraging development of the rally car it has now been decided to delay its first formal outing until early next year. A programme for 2002 will be advised in due course.

Commenting on the race and rally programme, Rob Oldaker, managing director of MG Sport & Racing said: "Given the limited development time, we have taken great pride in our successes at Le Mans and the TOCA Tour which is a tribute to all those involved. Rallying has been badly affected this year and it is sensible that we now plan on commencing our programme in the early part of 2002."




Back to the News content
---




Made in England