MG 2001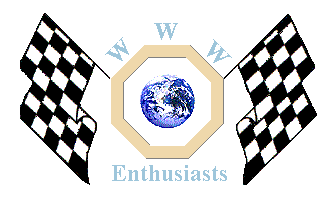 Click here to add your MG News.
---
18th May 2002
Memories of MG 2001
Click for larger images
It's Saturday afternoon, the 18th of May here in central Ohio when the sun should be shining and the temperature in the 70s (degrees F). Instead it's overcast and 50....kind of reminded me of my last visit to the UK in the month of May.
As I was eating my lunch, I was perusing the May issue of Safety Fast and the thought struck me that you all might be interested in the attached photos. You folks in the UK aren't the only ones who can "enjoy" a ferry boat ride with their favorite steeds. Last June a group of MG enthusiasts from Ohio and points east gathered in Ludington, Michigan on our journey to MG2001 in St. Paul, Minnesota. We managed 80+ MGs to nearly fill the ferry boat to cross Lake Michigan, a distance of about 50 miles. The owner of the ferry line was quite impressed with our turn out.
The ride was a little bumpy and very cold for the season and a few hardy souls managed the mal de mere before we arrived in Wisconisn, on the western shore of the lake. But the trip was definitely a memory maker and I'd take it again in a flash (in the MG, of course).
Tomorrow, Sunday, is the first British car show of the season in our area and I'm sure there will be some references to the appropriateness of the cold, gray skies.

Safety Fast review

Back to the News content
---




Made in England