NAMGBR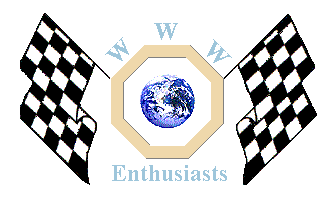 Click here to add your MG News.
---
4th October 2002
North American MGB Register appoints new Website Co-ordinator

It is an honour to announce the appointment Rick Brown as new North American MGB Register Website Coordinator. The site can be found at www.namgbr.org/namgbr/ where you will find a lot of new information.

Check out the new MGB Driver index page www.namgbr.org/namgbr/driverorder.html

If you are looking for info on almost anything MG you are likely to find an article on the subject in one of the MGB Driver back issues. Check the site often, there is always new material being added.

We thank Wayne Kube, our former website coordinator, for getting the site going and keeping it running for the last six years.




Back to the News content
---




Made in England